Itai Mutinhiri Sends Samantha Rusare the Sweetest Birthday Message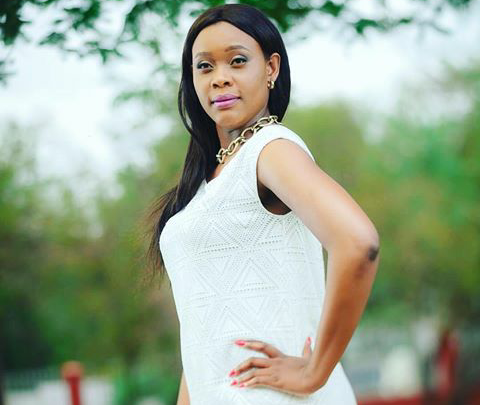 Itai Mutinhiri has a number of friends in the industry. Everybody knows that News bae, Rumbi Takawira is her bestfriend. But what might be known to few is that she's also friends with Samantha Rusare. Though both work at competing radio stations, they are very close friends.
Today being Sam's birthday, Itai took time to appreciate her girl. She shared a sentimental message that said:
"Happiest of birthdays to my bestie @samantha_rusare you are one person who has been with me through highs and lows and I appreciate you .you now know me maybe even more than I know myself.i love that you are a strong and determined person who values our friendship.May the lord continue to bless you ohhh ..I seriously have no words to describe you and express my love for you.Just know that you are very important in my life ndokuda .."
So there you have it, if Itai Mutinhiri had a girl squad you know that Sam Rusare will be in it. A happy birthday to Samantha!