Jackie Ngarande Claps Back at Fan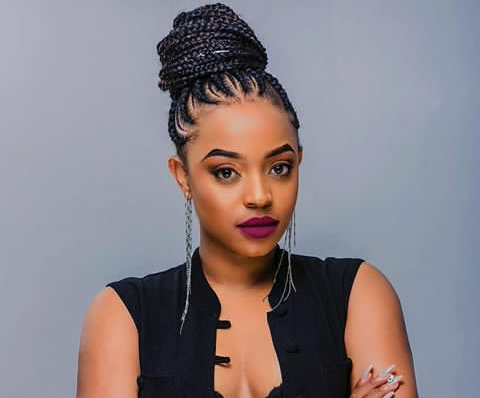 Make up is a tricky thing and often few get it right. One of the most famed celebrities whose make up is often on point is Jackie Ngarande.
The socialite who is also a commercial model always posts glammed up photos of herself. There is no doubt that Jackie is a very beautiful woman. She also understands how to promote brands.
One particular fan wasn't too happy with one of Jackie's photos. The fan shared their thoughts on a post in relation to Jackie's make up. Jackie caught wind of the comment and clapped back at the fan.