Pics! Brian Nhira's Clean Bachelor Weekend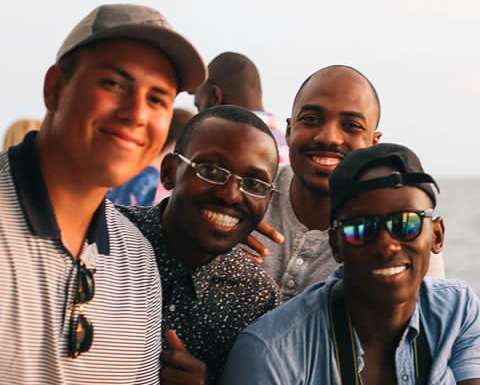 Brian Nhira is counting down to his wedding day. The US based singer has been sharing his journey as a bachelor who is about to become a husband. Brian proposed to his longtermgirlfriend Sonia over the Christmas holiday last year.
Now as he is ready to walk down the aisle and say I do, he says goodbye to bachelorhood. Over the weekend he had a bachelor weekend with his friends. From the looks of it, it was clean fun, on the beach and adventure in the sun.
Smiling into the future…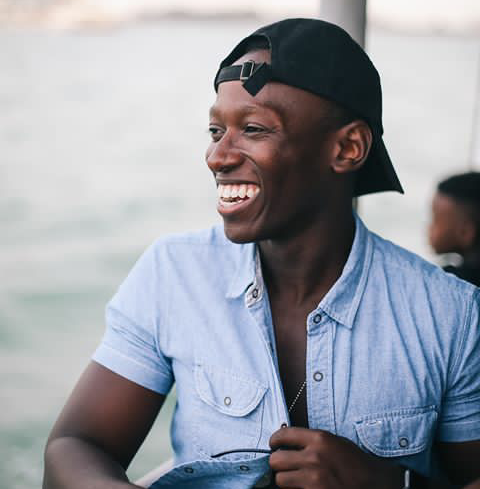 Out with the boys…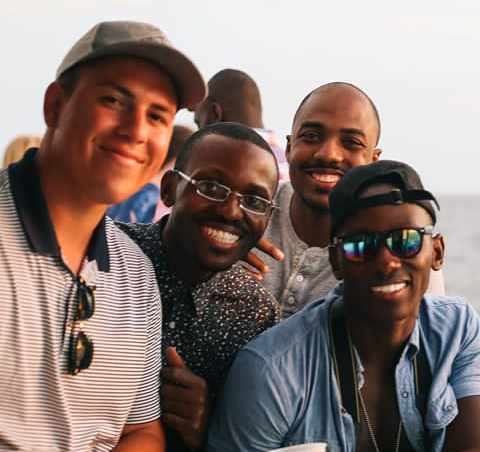 Deuces…