Watch: St. Emmo Featuring Sylent Nqo 'Love Default' Music Video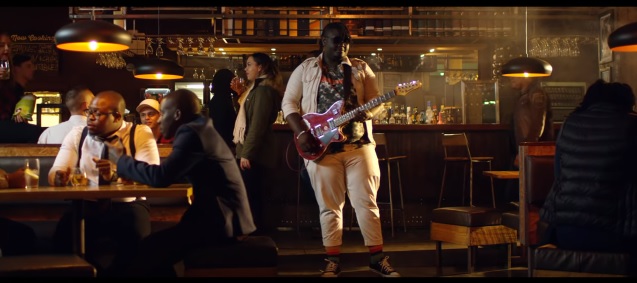 It's amazing how Emmerson Mnangagwa Jr is making his way in music. Going by the name St. Emmo, he already has a successful single which made it on local charts.
After teaming up with Mr Rebel on Ndiwe Sexy, he collaborates with another Zimbabwean talent. On a track that he produced, St.Emmo features Sylent Nqo.
This song is taken from St.Emmo's album ABSTRACTICA, released a few weeks ago. The music video was directed by director Teekay. The music video is set up in a bar where Sylent Nqo leads with a guitar performance.