Bryan K and DJ Stavo Edgars Brand Ambassadors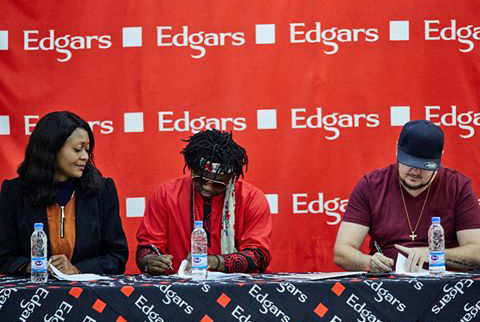 Big Zimbabwean companies are now seeing the value of local celebrities. The latest to become brand ambassadors are DJ Stavo and Bryan K. The two musicians are the new Edgars brand ambassadors.
Edgars stores unveiled their new brand ambassadors at a press conference held in Harare.