Wicknell Finally Granted Bail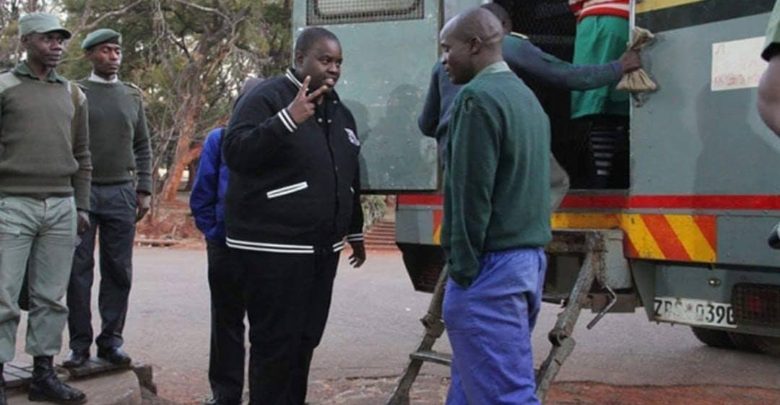 Wicknell seems to keep himself in the headlines. Following his arrest about two weeks ago, he has been granted bail. The controversial businessman Wicknell was granted $2000 bail by the High Court.
Chivayo approached the High Court after he was denied bail by Harare Magistrate Elisha Singano, who deemed him a flight risk. Chivayo is facing charges of defrauding the Zimbabwe Power Company over the Gwanda Solar Power Project.
He allegedly received a US$5 million advance from the Zimbabwe Power Company (ZPC) in irregular circumstances but failed to make any meaningful progress for two years. He is also facing money-laundering and violating exchange control regulations.
He was arrested under the orders of recently appointed acting Prosecutor General Patrick Hodzi after former prosecutor general Ray Goba allegedly took no action for months despite receiving a docket from the Zimbabwe Anti-Corruption Commission (Zacc).
Chivhayo shared on his Facebook page, "7 LONG DAYS…….What doesn't kill you only makes you STRONGER…..I'M DESTINED FOR GREATNESS".