Ninja Lipsy Defends Song 'Pfee'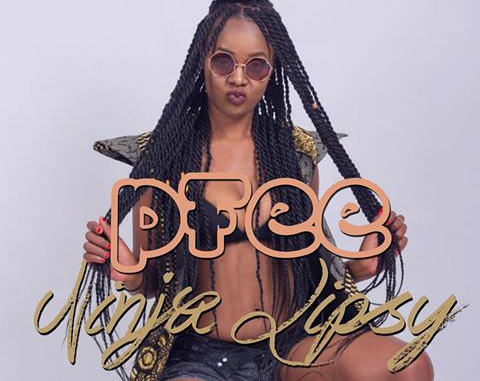 It can be a challenge when popular culture meets politics. Whats used to be used as ghetto lingo became a political slogan. This has then put Zimdancehall artist, Ninja Lipsy in hot soup. The artist received backlash for her recent song 'Pfee'.
The word 'pfee' is a word used to describe a sudden action. This word was then incorporated it into a political slogan "ED Pfee" ahead of the 2018 harmonised elections. Lipsy spoke to local newspaper Newsday defending her song. She said:
This song has many meanings. It's more of social issues than political issues like many have described it. It's all for the listener to decode it in their own preferred manner, but it's not political. I talk about a driver who has to be cautious on the road to avoid accidents. Others also describe the song in a sexual manner but, well, it is for the listeners to give meaning to the song.
The track was produced by super producer DJ Tamuka.