Watch: Diamond Boyz Featuring Nutty O 'Dhukeke' Video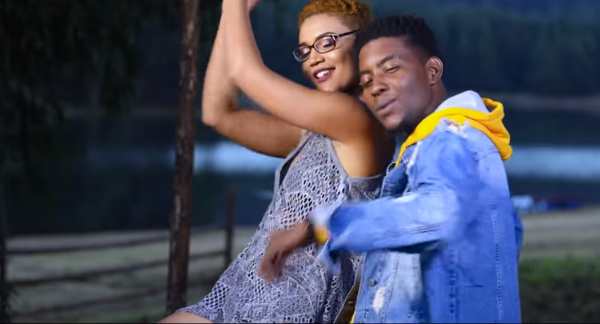 The boys from the city of diamonds, Dboi & Sparxx team up with Nutty O on 'Dhukeke'. The song is a wordplay of the word, ' Do care' in vernacular. 'Dhukeke' is also reminiscent of a Zimbabwean childhood game. The music video was shot in the Diamond Boyz hometown of Mutare.
The scenic music video was shot and directed by Zorodzai Chibuwe. Each of the guys is seen in the presence of beautiful ladies and there is diversity in the type of female company.
Watch it below