Zim Celebs Whose Parents Are Politicians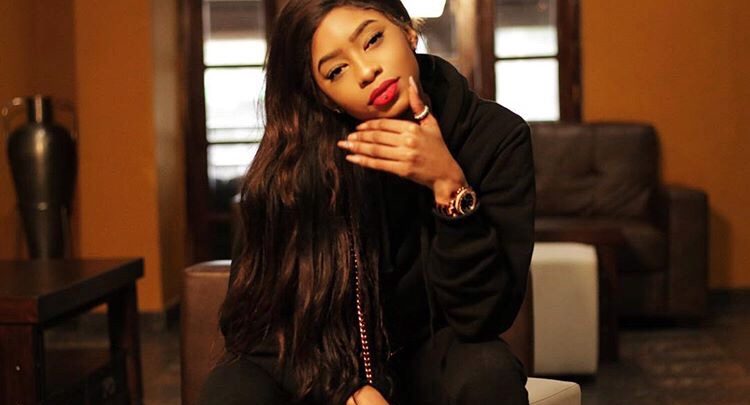 The Zimbabwean celebrity landscape is always a very tricky area. There are many young celebrities who come from famous names and affluent upbringing. There are others who are later brought into even more famous circles through their parents. Below are the Zim Celebs Whose Parents Are Politicians
Shashl
The Universal Music signee is the daughter of Dr. Obediah Moyo who is the recently sworn Minister of Health.
Pokello
Socialite and entrepreneur Pokello Nare is the daughter of retired Colonel George Nare. Her stepfather is former minister Chombo.
Acie Lumumba
Politics most polarizing character, William Mutumanje a.k.a Acie Lumumba shared that his biological father was indeed a politician.
St. Emmo
The head of the urban media company, The Movement, is now officially the son of the president of the republic of Zimbabwe. Emmerson Mnangangwa Jnr, bettter known as St. Emmo is a musician, producer and content creator. For many years he has tried to stay out of his father's shadow and the political scene, so as to earn genuine respect from peers.
Vimbai Mutinhiri
Vimbai Mutinhiri has both her parents  in the political scene. The daughter of members of parliament, Ambrose and Traci Mutinhiri, Vimbai has always kept herself neutral when it came to political issues.