Cleo Shows Cuteness In Moyo Wangu Music Video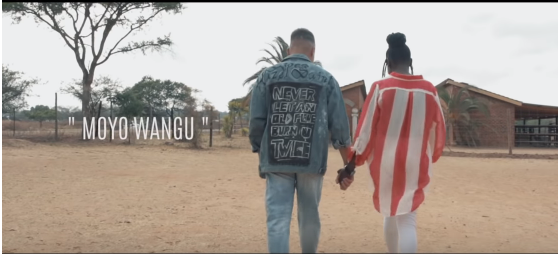 Cleo is showing a lot of progress in putting out music. The upcoming musician best know for her covers has a new single. Titled 'Moyo Wangu', Cleo shows a very cute side to herself.
The song is accompanied by a youthful music video.