Watch: 'More Life Music' Video Brags Harare Nightlife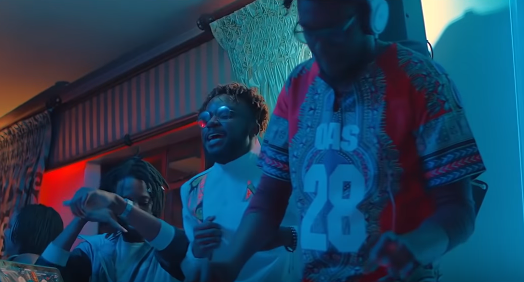 The long wait is over for the visuals for 'More Life' are finally out. The Afro beat song produced by PD The Ghost and Reverb7, while Jazz Prosper lays his vocals has been rocking airwaves. The visuals were directed by Chris Shoca while credits are given to Anashe Media Group and Pabloz Productions.
The music video showcases the night life in Harare at the most popular, 'northy' club, Pabloz. The music video has all the elements of a club scene – popping bottles, crews and  women. The video keeps it simple although Chris Shoca played around with the editing.
There are many familiar faces including KIRF's Selentine, Raydizz, Young Nash and Simba Tagz.
Time to get the party up and celebrate life by watching the video below: