Is Winky D's 'KaSong Kejecha" The Song for Summer?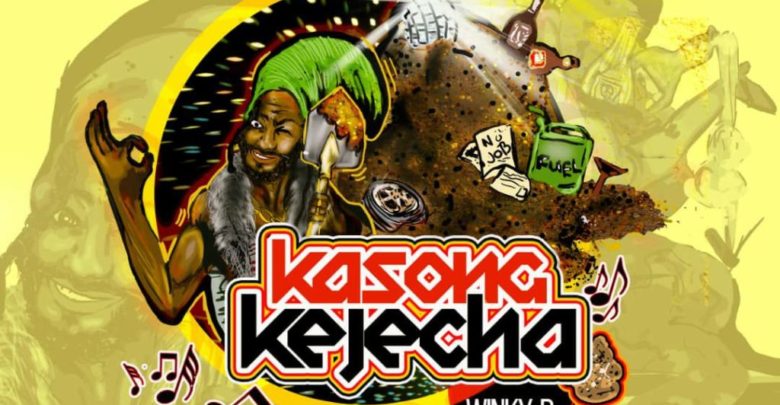 Just in time for the festive season Winky D has a new song. Following his trap isnpired 'Paper Bag', Winky D teamed up with Oskid on 'KaSong Kejecha'. The song is a combination of Zimdancehall and tropical flavours.
The song is a typical Winky D party  song with a social message. He sings about the current socio-economic challenges in Zimbabwe.
Do you think that this is Zimbabwe's song for the summer? Check it out below: