Mr Rebel Takes It to the Streets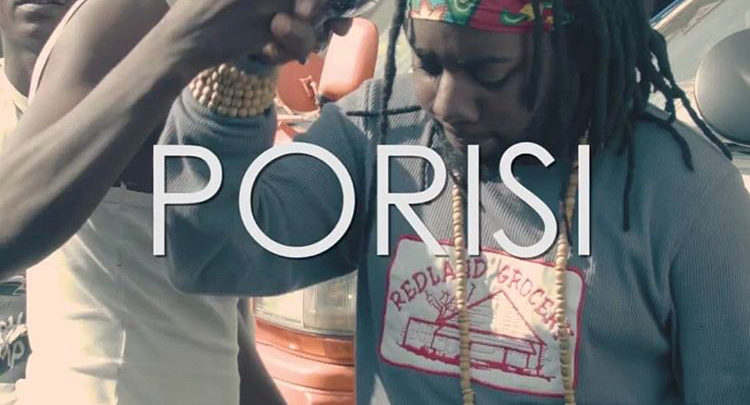 Mr Rebel so on a roll with the music. A week after releasing Strawberry Yoghurt, he returns with Porisi. The single was released earlier this year now the visuals are out.
'Porisi' is a social commentary about the status quo. The song is about the hustles of the ordinary Zimbabwean. Mr Rebel also tackles police corruption.
The music video was shot in Copa Cabbana. He liaises with combi drivers and conductors. Mr Rebel can also be seen on top of a train.
Watch 'Porisi' below:
https://youtu.be/FGOdG8cF-XQ