Nadia Nakai Hangs Out With A Stars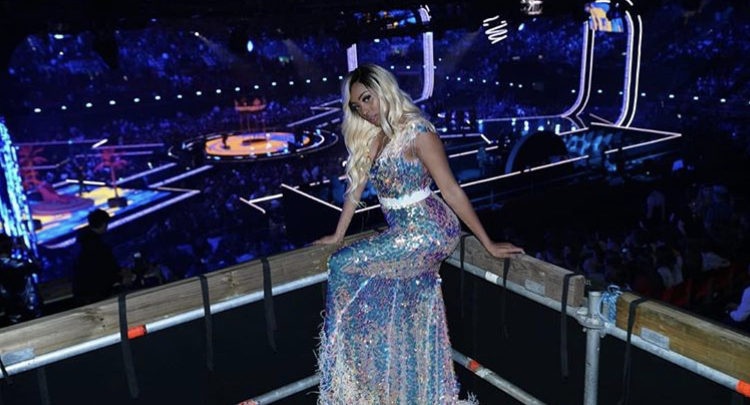 Yes, your girl Nadia Nakai made the MTV EMA Pink carpet. She held down the interviews as the stars came in dressed to the nines. The awards ceremony were held on Sunday evening in Bilboa, Spain.
check out the A list celebrities that Nadia Nakai got to hang out with.