PD the Ghost Releases New Project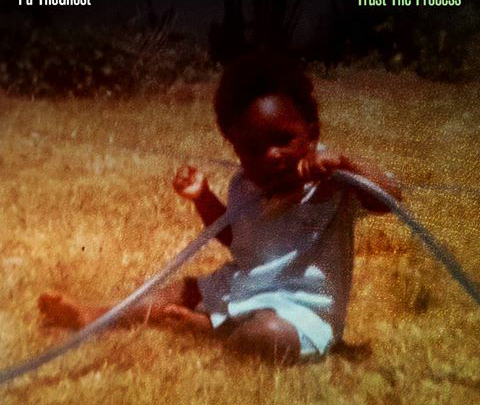 In 2018 PD the Ghost has been on his grind. Still riding on the success of 'More Life' fearrings Jazz Prosper, he has a new project. Titled 'Trust the Process' the eight track album features songs in various genres.
He also features Nutty O, Myke Pimp, Simba Tagz, Gze, Courteney Antipas, Jazz Prosper, Reverb 7, K Brizzy to name but a few.