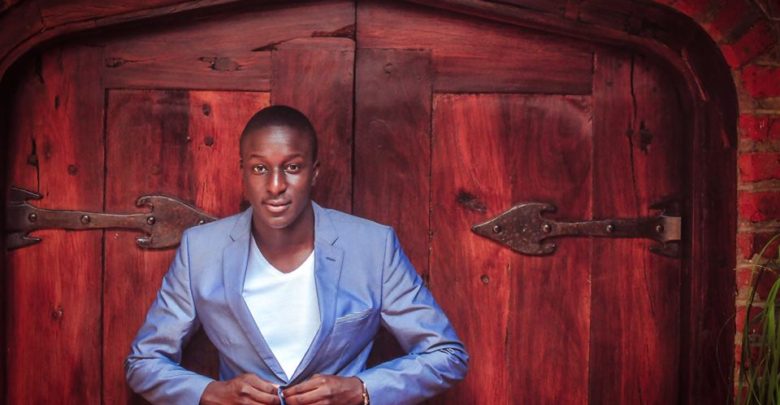 There was a time in Zimbabwe that many enjoyed Joy TV. The television channel was an alternative to the national broadcaster back from now the late 90s to early 2000s.

Good news,the channel will be relaunched in the first quarter of 2019. Joy TV will be launched as a partnership between the Zimbabwe Broadcasting Corporation (ZBC) and Joy Media Incorporated (JMI).
In a statement ZBC said Joy TV will run as a 24-hour family entertainment channel that will air local and foreign content. The channel will air a wide variety of genres that will include but will not be limited to current affairs programming, sitcoms, series, movies, reality shows, talk shows, game shows, travel and tourism, nature and wildlife among others.
This recent partnership, which will most certainly complement ZBC's programming, comes at a time when ZBC is preparing for digital switch over and will see that national broadcaster introducing additional 6 television channels.