Mr Rebel Honours Mum In 'Makomborero' Music Video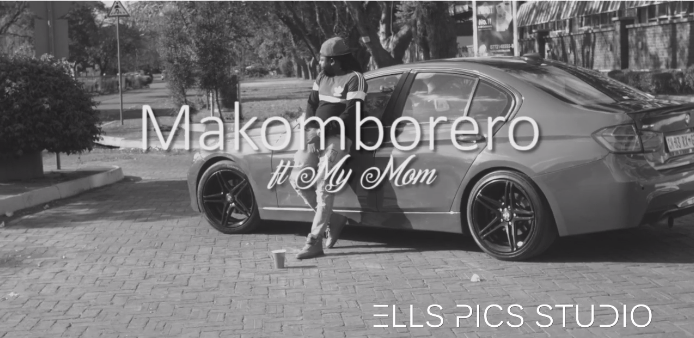 Mr Rebel has shown consistency with his music and now he shows his gratitude. After releasing the visuals for 'Porisi', Mr Rebel takes time to thank the almighty and his parents. The singer and rapper features his mother's voice on the track as she gives him advice.
Shot in the Avenues, Mr Rebel brings on a couple of his friends who are artists too. He features C0M3MO, Arcane, dancer Tendai Guzha and DJ Smith. The Ells Pics directed music video just shows a group of friends dancing and goofing around. Mr Rebel said that he wanted people to feel the amount of gratitude that he feels.
Watch the video below: