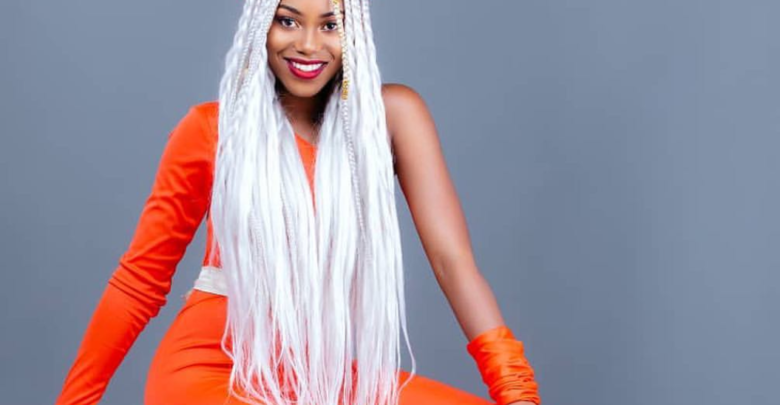 Tamy has risen in rank as a Zimbabwean artist. She has moved from upcoming artist to star in the making. At age 21, Tamy has captured the hearts of Zimbabweans. She continues to bring out the hottest songs and we can't wait for her latest projects. Check out Tamy's top 5 songs.
1. Beautiful (Ndozvandiri)
Tamy brought on two of the hottest collaborators for this smash hit. The music video is artistic and shows diversity which meets the theme of the song.
2. Lay It Down
Featuring MTM's dancehall star, Nutty O, Lay It Down is accompanied by a cool music video.
3. Ndibereke
Tamy has always been wise beyond her years. On the track off her 18th Rollercoaster album, she shares life lessons on an Afro Pop beat.
4. Tekere
The sound goes international thanks to producer Spirit Fingers. Tamy's music video for the track set the bar for Zimbabwean music videos in 2018.
5. Ndyeke
The mellow ballad showcases Tamy's mature side.