Enzo Ishall on the brink of another hot track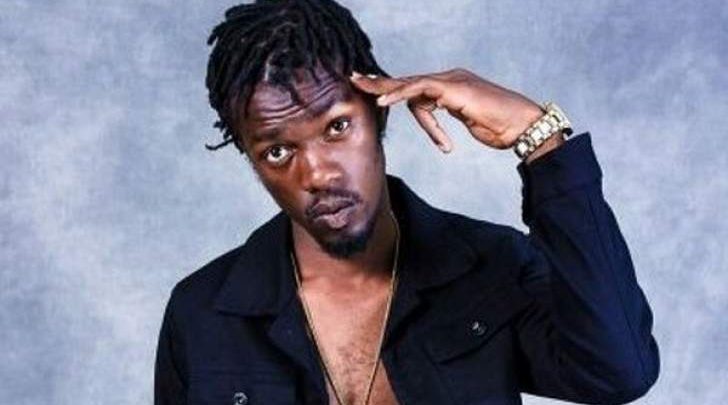 Enzo Ishall is showing no signs of slowing down with the Zim dancehall star recently teasing his fans with a snippet of a track titled Chimbondisiya which is drawn from the wannabe riddim. The track which is expected to be out soon appears to be a message to critics as Enzo Ishall urges critics to give him space to do what he feels is for his own good.
In the track, the Zim dancehall superstar suggests for as long as he is alive he should be let to do what he feels is for his own good. One can interpret the meaning as having been derived from those that recently criticised him for being a bad influence owing to his explicit tracks such as 50 magate.
The bubbly Enzo has in recent months earned himself a reputation of consistently releasing tracks which make an impact on the market. The most recent tracks to attract widespread interest are 50 magate and Fear no man.
While 50 magate attracted criticism for its sexual connotations, Enzo Ishall last week dropped an inspiring video titled Fear no man which was shot in Mbare. The video encourages the youth to desist from fearing anybody, with the young urged to pursue their goals regardless of circumstances.
Enzo Ishall's track Chimbondisiya is an offering fans will be eagerly anticipating given the huge reputation of the Zim dancehall star. In 2018 Enzo Ishall rose to stardom after releasing the popular track titled kanjiva. The popular song went on to win the coca-cola top 50 song of the year award after impressing television viewers.
Apart from his prowess behind the mic Enzo Ishall recently courted controversy with reports suggesting the dancehall superstar broke up with his wife owing to his video titled 50 magate which many viewed as unsuitable for public consumption in a society such as Zimbabwe.