The Right Car at the Time: The 1974 Ford Mustang II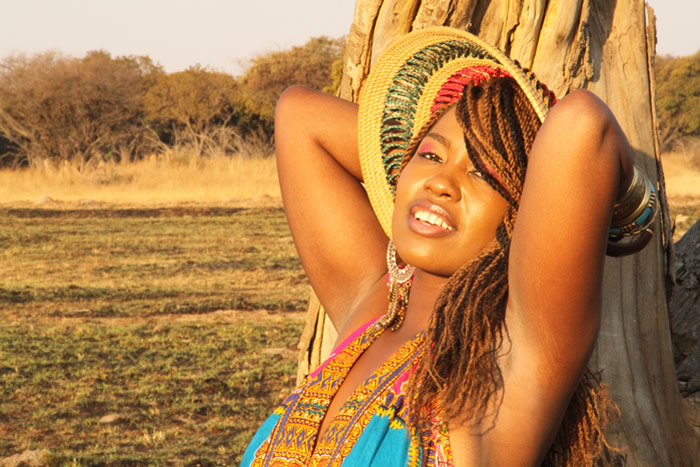 As the Ford Mustang II turns 40 years old this fall, it remains one of the most underappreciated examples of the breed despite being among the top sellers
Forty years ago this fall, a completely redesigned second-generation Ford Mustang hit the road and it was a radical departure from the 1973 model it replaced. Mustang II arrived in dealerships just as the Middle East oil embargo caused gasoline prices to spike and new safety and emissions regulations were taking effect. It was significantly smaller and lighter than the car it replaced and for the first time since the Mustang debuted, no V8 engine was offered!
While the 1970s were a tough time for performance car enthusiasts as the raw performance of 1960s muscle cars gave way to a new breed of machines, the Mustang remained a popular choice because it evolved to be more sensibly sized and efficient to meet the times.
Here's a look at some often overlooked facts about the Mustang II:
Sales of small cars exploded from 23 percent of the market in 1964 to more than 40 percent by the early 1970s
When Mustang II debuted in the fall of 1973, it had been engineered from the ground up as a Mustang and shared few parts with other cars
Despite having a choice of a 2.3-liter four-cylinder or a 2.8-liter V6 at launch, Mustang II had comparable performance to the six-cylinder and V8 in the much larger 1973 model thanks to its significantly lower weight
A 302-cubic-inch V8 generating 139 horsepower was added to Mustang II for the 1975 model year
The 1977 Mustang II with the 302 V8 produced a very respectable 247 pound-feet of torque that peaked at just 1,800 rpm, Corvettes of the same era had only 8 pound-feet more at twice the speed
Mustang II was featured on the most popular television show of its time, "Charlie's Angels"
Mustang II was actually quite technologically advanced for its time with rack-and-pinion steering, front disc brakes, well-appointed interiors and full instrumentation as standard equipment
Motor Trend named Mustang II as its 1974 Car of the Year
In its first year of availability, Mustang II sold nearly 400,000 units, almost triple what its immediate predecessor did and it remained popular throughout its five year run
The base Mustang II stickered at only around $3,000
Loaded Cobra IIs sold for about $4,800 in 1978, examples in excellent condition often sell for well over $10,000 today
Despite becoming the 'forgotten' Mustang in today's enthusiast mainstream, the 1974-78 Mustang II stood up to the competition well, and deserves recognition as one of Mustang's many success stories. Without the foresight of Ford to create the Mustang II when it did, we probably wouldn't be celebrating 50 Years of Mustang today.