Zimbabwean Refugees Complain about abuse and bribery at Pretoria's Marabastad Refugee Reception Office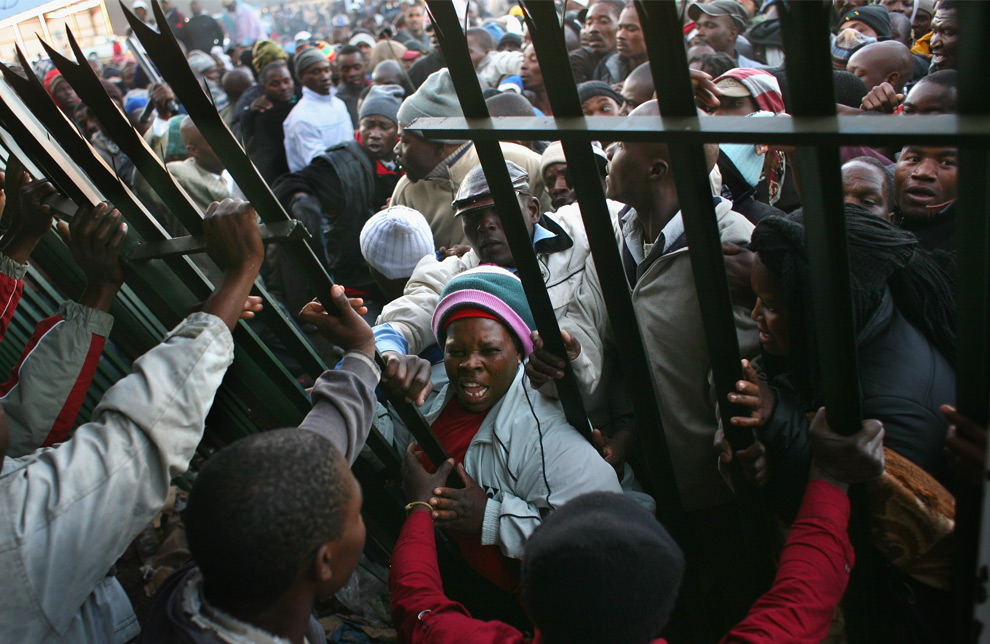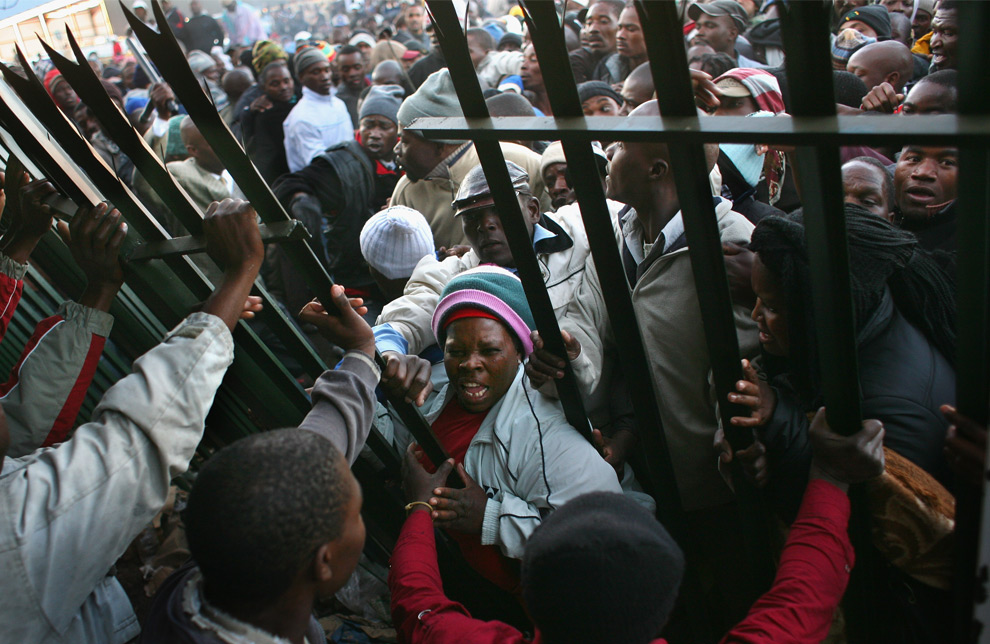 Zimbabwean refugees and other nationalities trying to legalize their status in South Africa amidst deportations and raids by police are said to be experiencing extortion and abuse at the hands of security guards , agents manning the gate and Home Affairs officials at Pretoria's Marabastad Refugee Reception Office.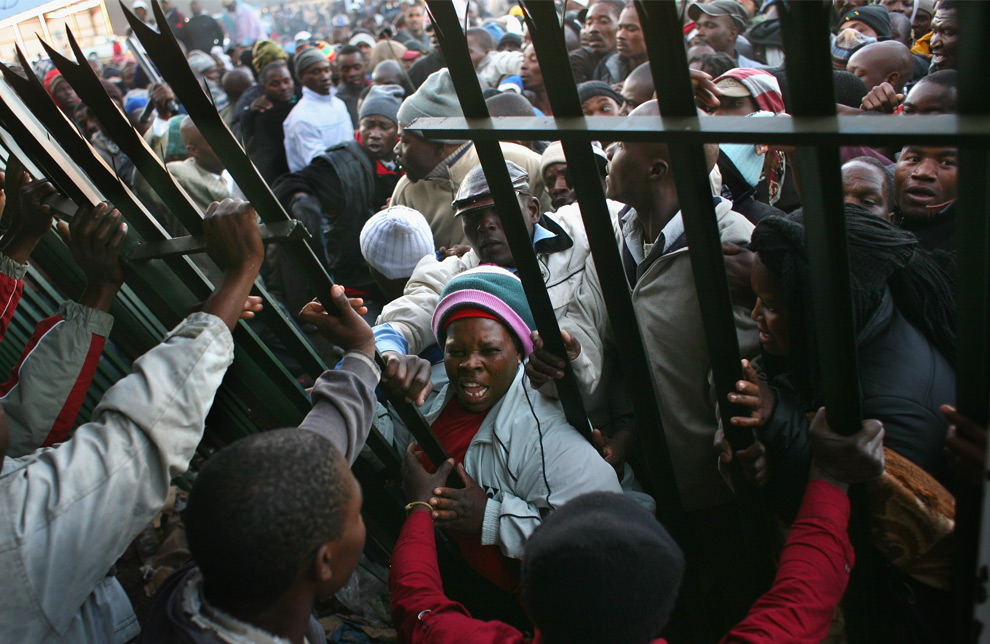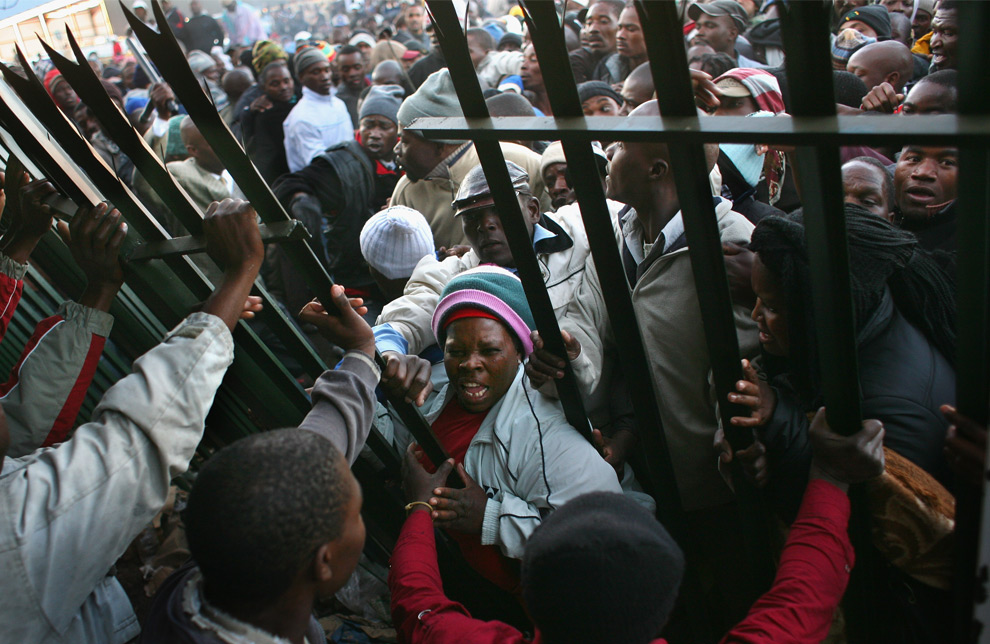 Speaking to a man who opted not to have his name published. He shared his distress over the situation. "I traveled all the way from Gemiston, Johannesburg after fear over raids at work places and residential suburbs particularly those know to be housing the most foreigners. I had to catch the 4am train because it's expensive to use taxis and buses. The Metrorail costs a fraction of the amount so we simply get to Pretoria Bosman Station then we walk to Marabastad."
According to other refugee seekers who shared their views, getting an asylumn seeker permit has gotten very hard. Most people have to visit the centre a couple times before they can actually get the document. In a lot of instances separate dates for finger prints and interviews.
The amount of refugees looking at having their statuses processed has increased drastically, most fearing deportation. Most complains centered around extortion usually R50 per person before you can enter the centre, a fee being paid to security guards and touts at the entrance.
There were also complains about abuse and beatings " Ndakarohwa mbama (I was slapped) but what can you do ? Tongo shinga specially isu maZimbabweans havatifarire (we just have to persevere they don't like Zimbabweans). Asked further on who was perpetuating this abuse. He responded " Vese.. ma officials nema guards (All of them the officials and the guards) " Tarisa kusviba kudai (pointing at their dirty clothes) it's from the constant pushing and shoving by security and home affairs officials. Ukaita mistake yekubuda mugate to go out and get something when you come back you will have to pay again to get in." (If you make the mistake of going out, people manning the gate expect you to pay again to enter.)
We can only image that the large amount of refugees frequenting the centre to legalize their status does create efficiency challenges and it can be difficult managing crowds but we really hope that the Department of Home Affairs will pick on this and help improve conditions at the centre. A lot of refugees really struggle to make ends meet and extortion and abuse doesn't make things any better.