Opportunity For Zimbabwean Youth: Driver At UN Women Zimbabwe (1)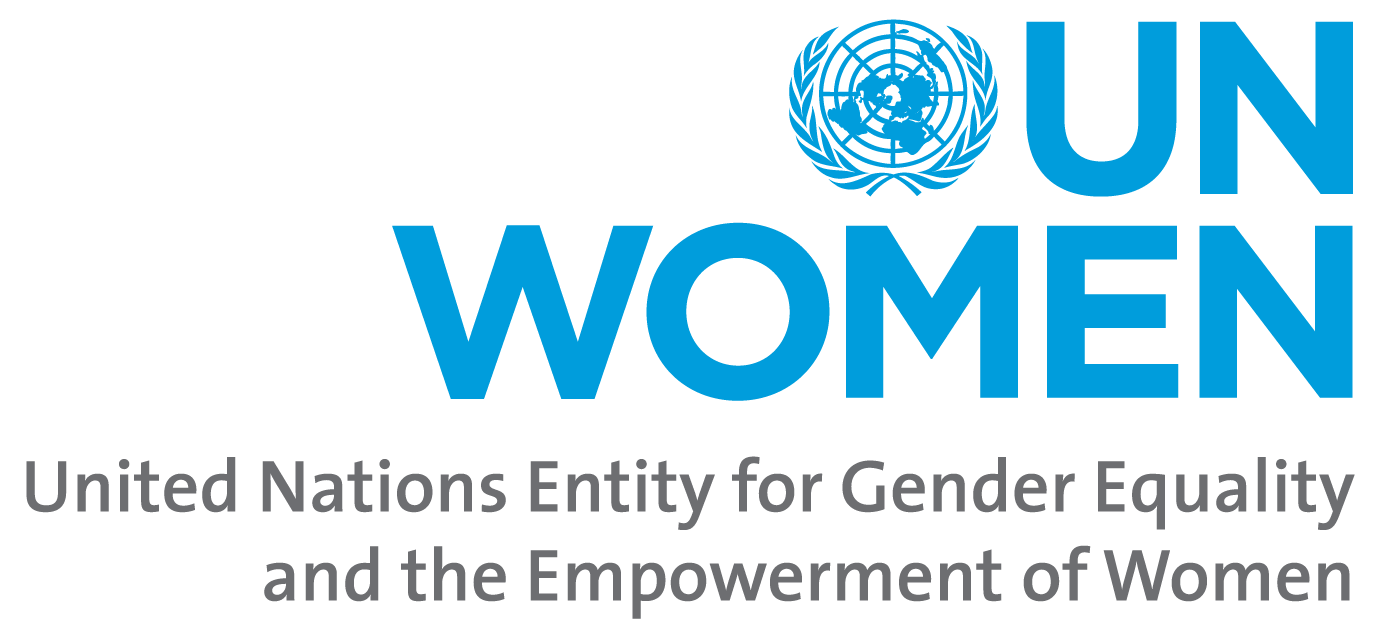 Driver at UN Women
Duties and Responsibilities:
Ensures provision of reliable and secure driving services through:
Driving the office vehicles for the transport of Office authorized personnel and delivery and collection of mail, documents and other items;
Meeting official personnel and visitors at the airport, visa and customs formalities arrangement when required;
Ensures cost-savings through proper use of vehicle through accurate maintenance of daily vehicle logs, provision of inputs to preparation of the vehicle maintenance plans and reports.
Ensures proper day-to-day maintenance of the assigned vehicle through timely minor repairs, arrangements for major repairs, timely changes of oil, check of tires, brakes, car washing, etc.
Ensures availability of all the required documents/supplies including vehicle insurance, vehicle logs, office directory, map of the city/country, first aid kit, necessary spare parts.
Ensures that all immediate actions required by rules and regulations are taken in case of involvement in accidents.
Provides clerical support as follows:
Assists in photocopying, reproduction and collation of documents as required;
Assists in sourcing of service providers for the office;
Assists in controlling of office promotional materials, stationary and items in storeroom;
Sends out faxes, incoming and all outgoing mail and circulates appropriately;
Assists in filing and maintenance of the filing system and with removal of furniture and other materials as required;
Acts as receptionist in the absence of the Administrative Assistant;
Performs any other duties as required by the office.
Competencies:
Corporate Competencies:
Demonstrates commitment to UN Women mission, vision and values;
Displays cultural, gender, religion, race, nationality and age sensitivity and adaptability.
Functional Competencies:
    Knowledge Management and Learning
Shares knowledge and experience;
Provides helpful feedback and advice to others in the office
Development and Operational Effectiveness
Demonstrates excellent knowledge of driving rules and regulations and skills in minor vehicle repair;
Demonstrates excellent knowledge of protocol;
Demonstrates excellent knowledge of security issues.
Self-Management
Focuses on result for the client;
Consistently approaches work with energy and a positive, constructive attitude;
Remains calm, in control and good humored even under pressure;
Responds positively to critical feedback and differing points of views.
Required Skills and Experience:
Education:
Completed Secondary Level education;
Valid driver's licence and valid defensive driving certificate.
Experience:
Two (2) years work experience as a driver; safe driving record;
Knowledge of driving rules and regulations, chauffeur protocol and courtesies, and local roads and conditions;
Skills in minor vehicle repairs;
Experience working with UN organisation is an asset.
Language:
Fluent in English and a local language is required.
Application Deadline: 7 December 2015
Comments
comments