Opportunity For Zimbabwean Youth : Commonwealth Distance Learning Scholarships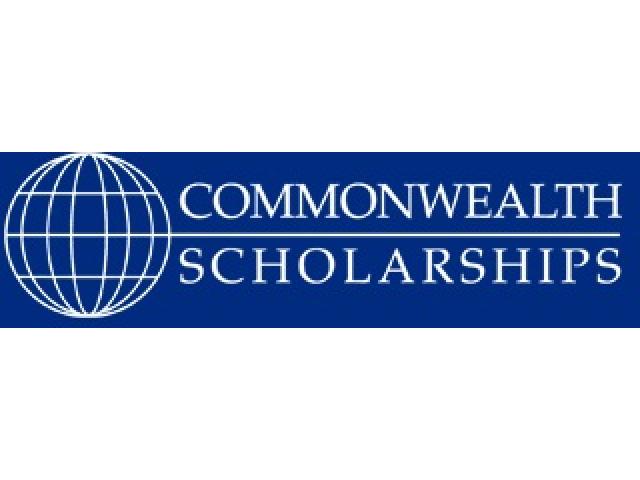 Opportunity For Zimbabwean Youth : Commonwealth Distance Learning Scholarships
Commonwealth Distance Learning Scholarships support candidates to study Master's degree courses that are either offered in partnership with universities in developing countries, or delivered directly by UK institution
Eligibility
To apply for these scholarships, you must:
Be a citizen of a developing Commonwealth country, refugee, or British protected person
Be permanently resident in a developing Commonwealth country
Hold a first degree of at least upper second class (2:1) standard. A lower qualification and sufficient relevant experience may be considered in certain cases
The CSC promotes equal opportunity, gender equity, and cultural exchange. Applications are encouraged from a diverse range of candidates. The CSC is committed to administering and managing its scholarships and fellowships in a fair and transparent manner – for more information, see the CSC anti-fraud policy.
Terms and conditions
For full terms and conditions, see the Commonwealth Distance Learning Scholarships 2016 prospectus
How to apply
You must make your application using the CSC's Electronic Application System (EAS). Click here for full information on how to use the EAS, including detailed guides.
Enquiries?
All enquiries about these scholarships should be directed to the university to which you wish to apply.
Please note that the CSC does not charge candidates to apply for any of its scholarships or fellowships through its Electronic Application System (EAS), and it does not charge organisations to n