Pastor Who Said "Black People Are Lazy" Apologizes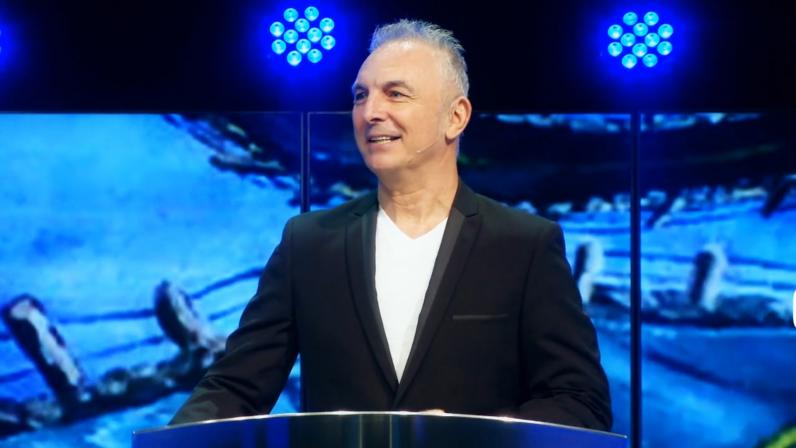 Pastor Andre Olivier was on the receiving end of a backlash this week after he reportedly delivered a sermon on Sunday saying that black people are lazy, mentioning that the wealth white people have is due to their ' hard work" and he questioned what was meant by white people "sharing their wealth".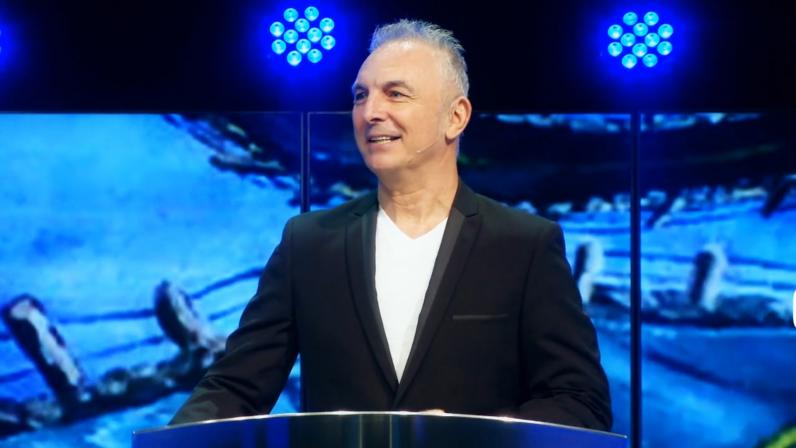 Andre allegedly  went on to question the use of the term 'our people' by the ANC. He said that whenever he hears the ANC say "our people" on TV as well as asking thst who are "our people?" and  the minute he say our people' he is  are being racist
The pastor initially defended his words in the aftermath of the sermon on radio. He stated that it's unfortunate that when he 'talks for whites' he gets 'nailed." He also added that It's unfortunate that people are sensitive because they are definitely not a racist church.
"You will hear from congregants that over years all I've done is endorsed' supported and spoken for black people and spoken to white people about bad attitudes… Whenever I speak for whites' I get nailed… and I do that once in a blue moon; it's bit unfair'" said Olivier .
The pastor seems to have had a change of heart and apologized in a series of tweets.
"Reflecting on my sermon last weekend, I believe that it is right for me to express my regret for the hurt and offense that was caused by my statements made during my message. For that I unreservedly apologize.
I recognize that my words were poorly chosen, particularly in context of where this country comes from. My comments did not reflect my intention, and I acknowledge the harm that has come as a result.
I love all South Africans & am committed to build the country to overcome the wrongs of the past. Words cannot express my full remorse.
I trust that my future actions will support the sincerity of my apology" he tweeted.