10 Powerful And Moving Images From The Aftermath Of Epworth Violence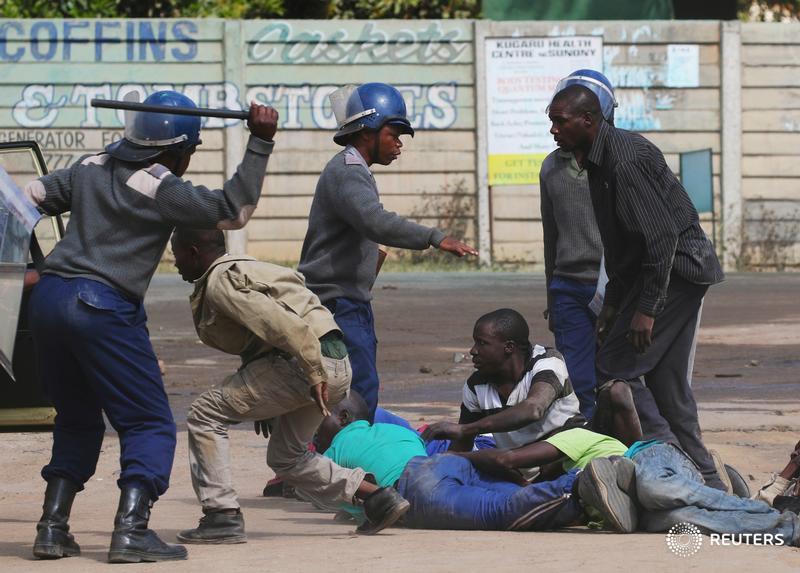 Violence is getting worse and worse in Zimbabwe as days go by, After Beitbridge fire, the war is now in Harare, Zimbabwe's capital. Today Harare suburbs witnessed violent protests that have left hundreds of Harare city-bound travelers stranded as bus drivers fought running battles with police over the increasing number of roadblocks.
Here are the pics below
1. Police officer's after beating people up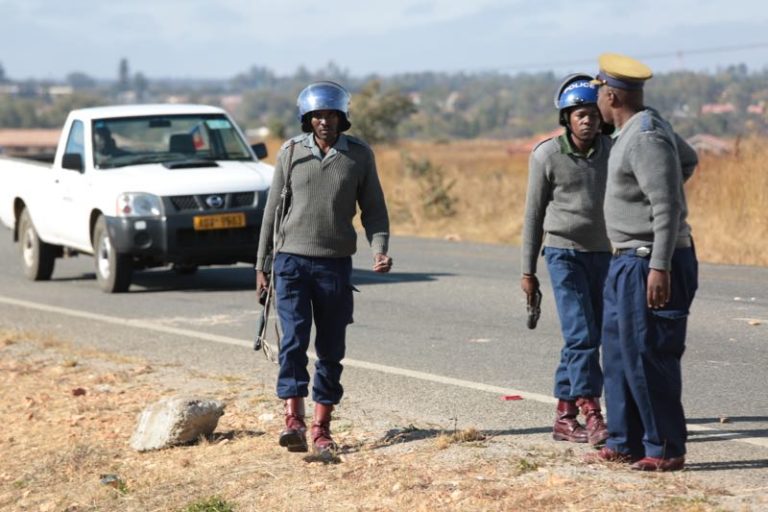 2. Roads have been closed with rocks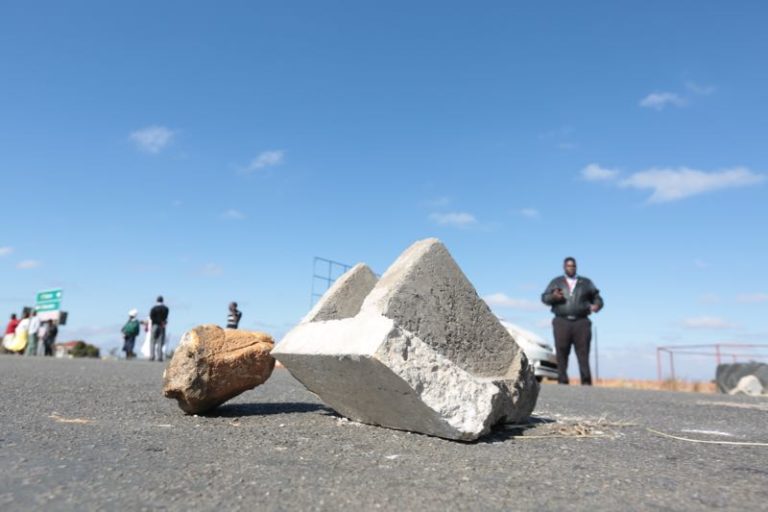 3.   Zimre park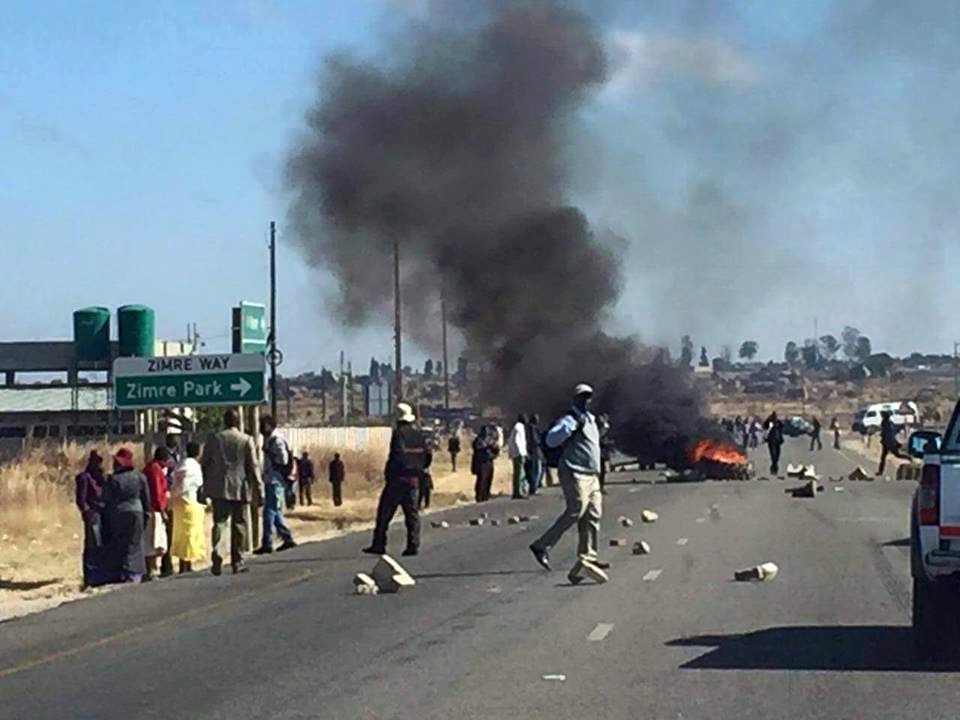 4. Protesters blocking roads for Taxi driver's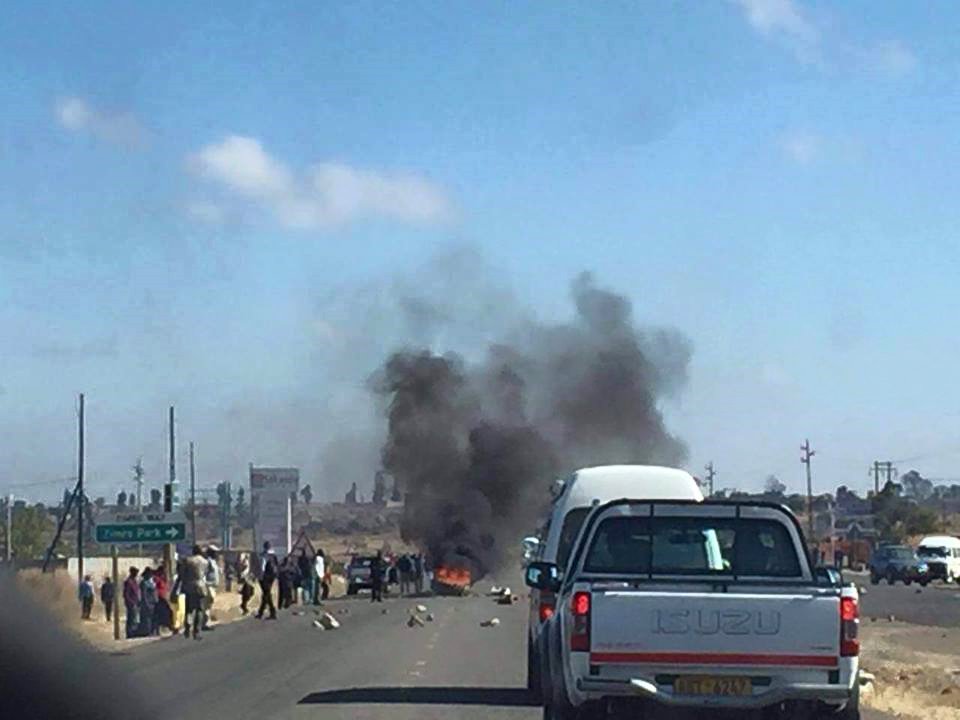 5. Protestor blocking roads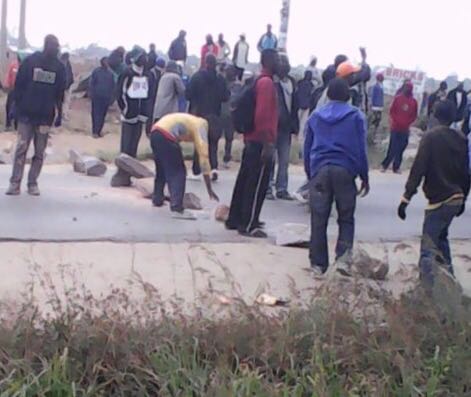 6. Burning tyres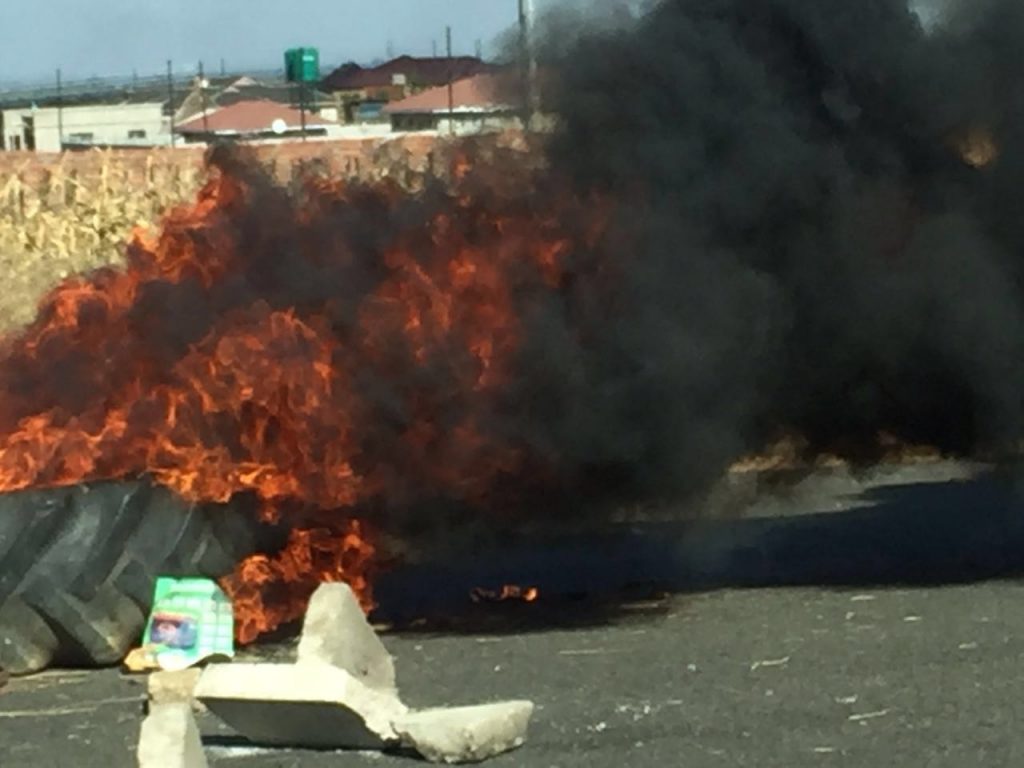 7. Police firing teargas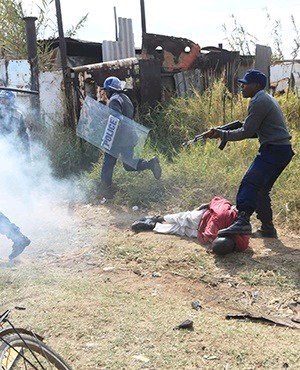 8. Epworth Surburbs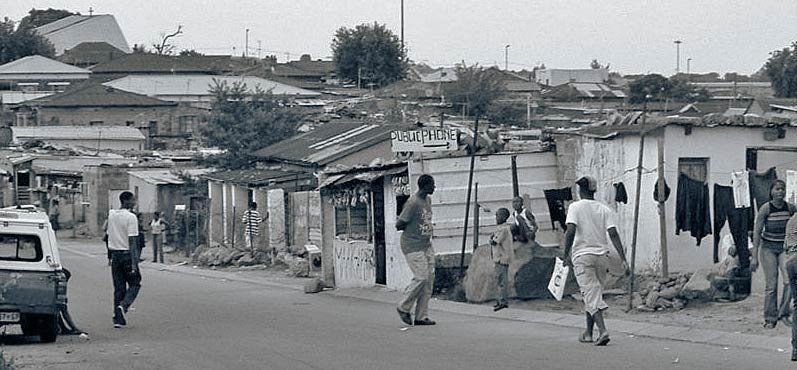 9. Policemen whipping the protestors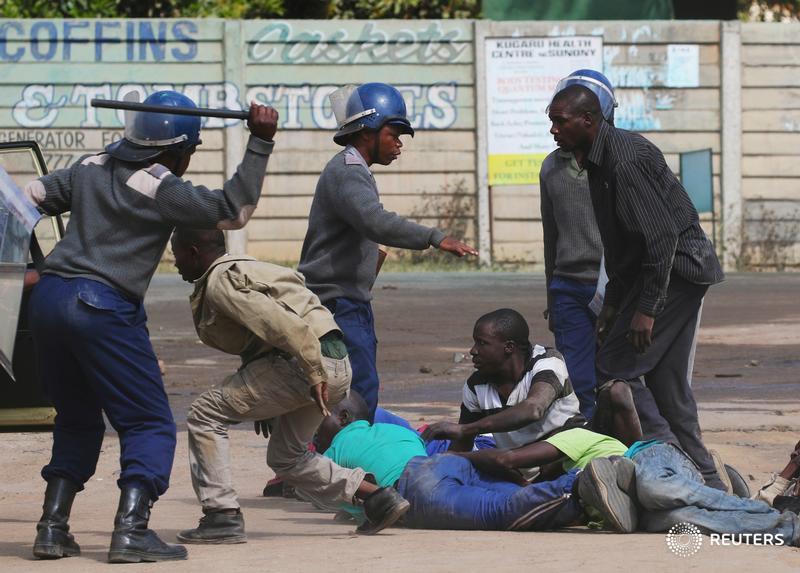 10. Rioters foughting back with stones.