ICYMI: Lumumba Arrested And Released After Swearing At President Mugabe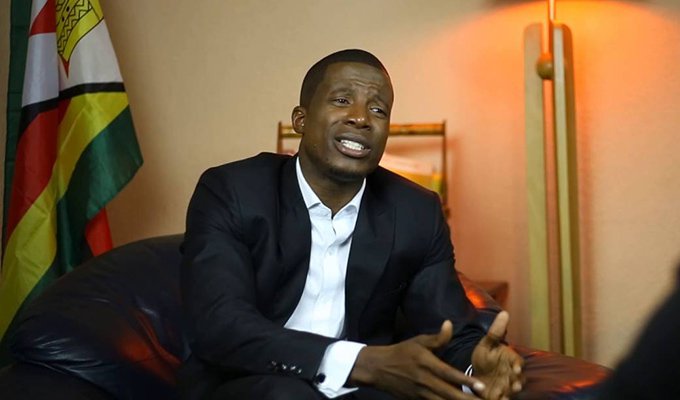 Acie Lumumba, a former Zanu PF activist and parliamentary candidate who used the F-word on President Robert Mugabe at the launch of his party on Thursday, was arrested by police, questioned before being released.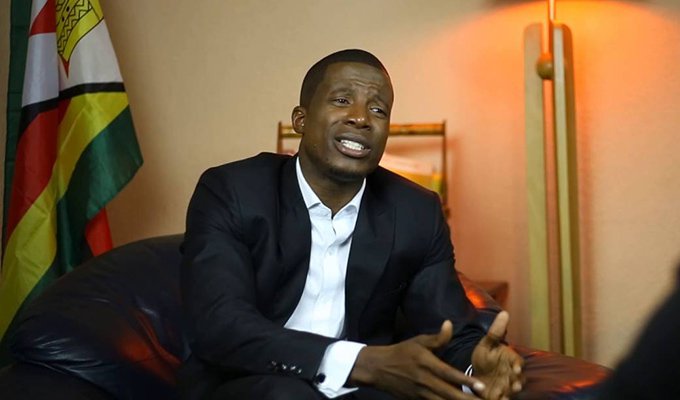 Acie disrespected President Mugabe at a local hotel after delivering his prepared speech, saying he was angry with the 92 year old president's misrule.
He said that now , he was done with his speech and now  speak for himself. "You have never really seen Zimbabweans angry so here is the red line, Mr President Robert Gabriel Mugabe 'f…you', I have drawn the line…My name is Lumumba Lumumba Lumumba; I have said it three times and I say come get me," snubbed the young politician.
Comments
comments