President Mugabe Strongly Warns #ThisFlag Pastor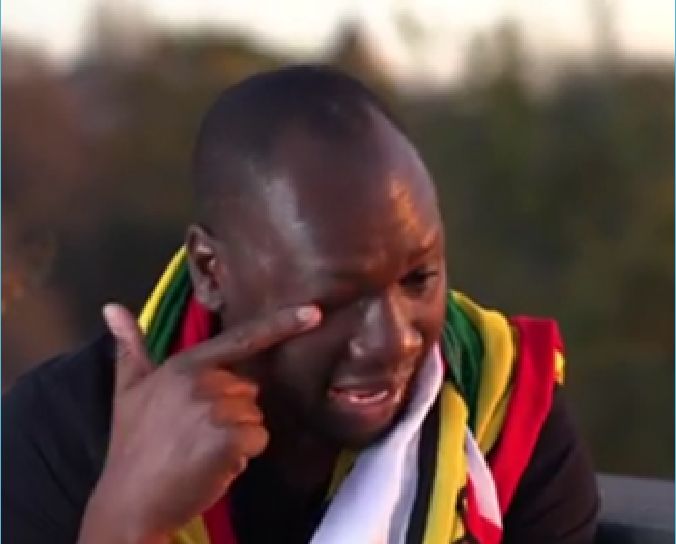 President Mugabe has again warned flag pastor Evan Mawarire to keep out of politics, saying that Zanu PF will not tolerate any nonsense that is done in the name of religion so he should keep his religion aside.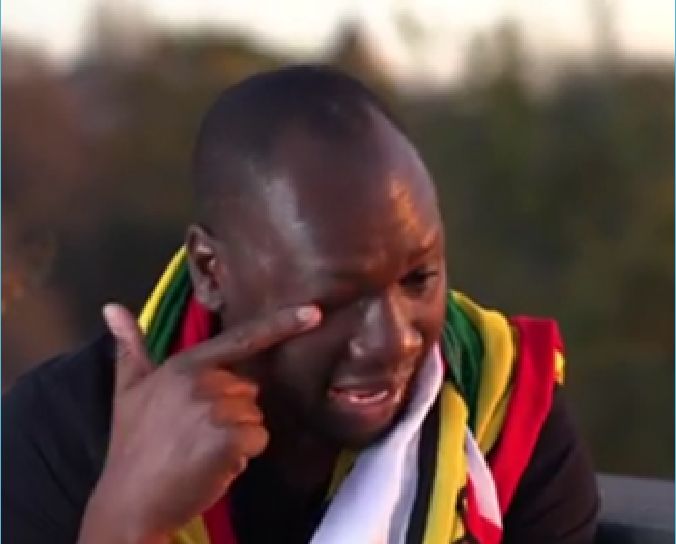 " I want to warn ana Mawarire ivava nevamwewo…I want to warn them strongly Zanu will not tolerate any nonsense any nonsense that is done in the name of religion so keep to your religious side, once you begin top get involved with our politics you are courting real trouble, we know how to deal with our enemies who have been trying all along to effect regime change," he said
He also added that they have  the means to protect their hard won freedom, they have brought unity and the people are united please don't disunite their people, he also urged embassies, the embassies foreign embassies in the country that are interfering with their politics intervening although they bare doing it privately.
"Clandestinely I want to warn them to desist from it, the rules that govern them don't allow theme to involve in our politics, to subvert our systems of governance to do things that amount to subverting the present government and its authority please stop it..and I have the lady Stop It with me," said President Mugabe.