Opportunity For Zimbabwean Youth: 2017/2018 CHEVENING AWARDS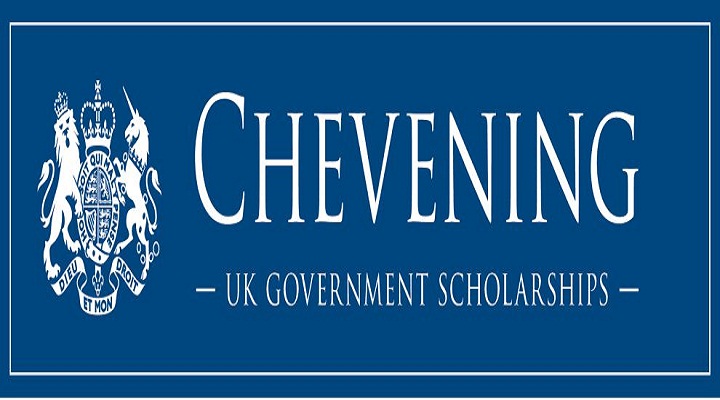 Opportunity For Zimbabwean Youth: 2017/2018 CHEVENING AWARDS
Applications for Chevening Awards can only be submitted using the Chevening online application system, available through the 'apply' button on your country's page. Detailed advice on applying for fellowships can be found through your country's fellowship page.
Chevening Scholarships
Prior to starting your application for a Chevening Scholarship please ensure you have the following ready:
Essential: Three different UK master's course choices
Optional: English language test results (if you've already met the requirements) 
Optional: UK master's university offer (if you've already met the requirements)
Required documents
You can submit your initial application without these optional documents and upload them to your application at any point up to 13 July 2017. Please note that only documents in PDF format can be uploaded and documents cannot be over 5MB in size.
If you are eventually conditionally selected for a Chevening Scholarship, it is essential that you provide evidence that you meet the Chevening English language requirements and that you have at least one offer from an eligible course before 13 July 2017 in order to remain in the process.
Application guidance for Chevening Scholarships
It is recommended that you read the guidance below to help you submit an eligible application.
#ChosenForChevening inspiration
A year ago, thousands of people just like you put themselves forward for a Chevening Award. A year later, the successful applicants are now on their way to the UK to begin their journeys as Cheveners! Over the next few weeks we'll feature some of our favourite #ChosenForChevening stories, but you can find more on Instagram and Twitter.