Commonwealth Distance Learning Scholarships 2017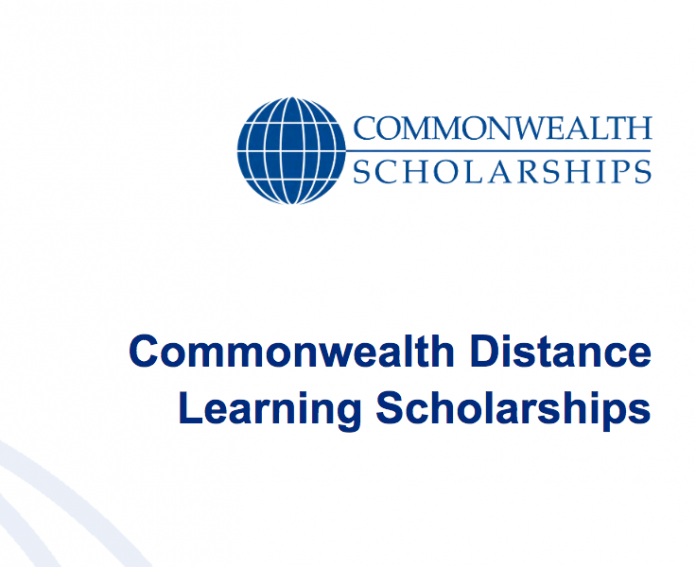 Commonwealth Distance Learning Scholarships are offered for citizens of developing Commonwealth countries. These scholarships are funded by the UK Department for International Development (DFID). The aim of contributing to the UK's international development aims and wider overseas interests, supporting excellence in UK higher education, and sustaining the principles of the Commonwealth.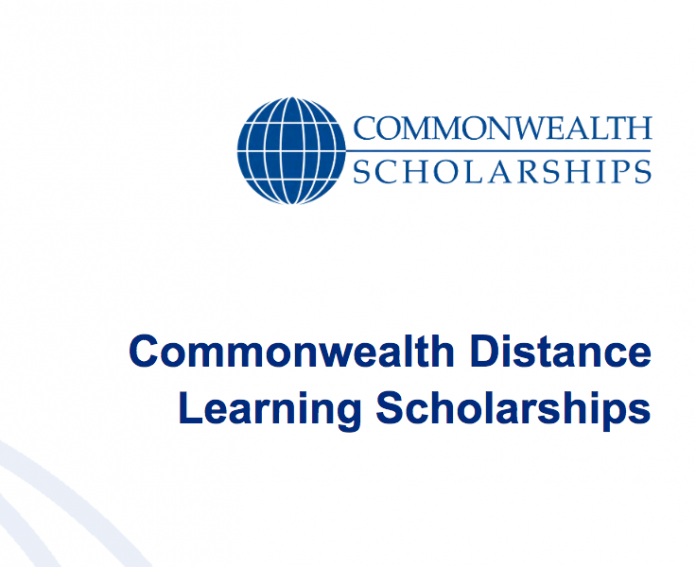 Purpose:
To contribute to development needs of Commonwealth countries by providing training for skilled and qualified professionals in key development areas.
Eligibility
To apply for these scholarships, you must:
Be a citizen of a developing Commonwealth country, refugee, or British protected person
Be permanently resident in a developing Commonwealth country
Hold a first degree of at least upper second class (2:1) standard. A lower qualification and sufficient relevant experience may be considered in certain cases
Scholarship Worth
How to apply
You should apply to study an eligible Master's course at a UK university that is participating in the Distance Learning Scholarship scheme. Click here for a list of participating universities and eligible courses.
You must make your application using the CSC's Electronic Application System (EAS). Click here for full information on how to use the EAS, including detailed guides.
Scholarship Cost
All expressions of interest must meet the CSC's overall funding cap of £18,000 per scholarship. This figure must cover all elements of the award, including tuition fees, grants to recipients, applicable partnership development costs, and any UK residential programmes.
If the actual costs of delivering the course are higher than £18,000, the university must clearly identify the source of top-up funding in its expression of interest, and any subsequent proposal.
Funding is available for five years from the start of an approved programme.
All applications must be submitted by 23:59 (BST) on 12 May 2017.
To apply visit the website