New Zealand Development Scholarships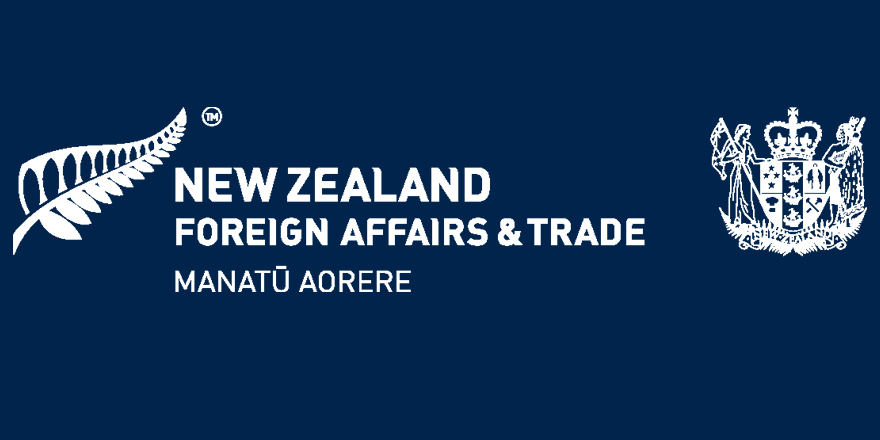 New Zealand Development Scholarships (NZDS) give candidates from selected developing countries an opportunity to gain knowledge and skills through study in specific subject areas which will assist in the development of their home country.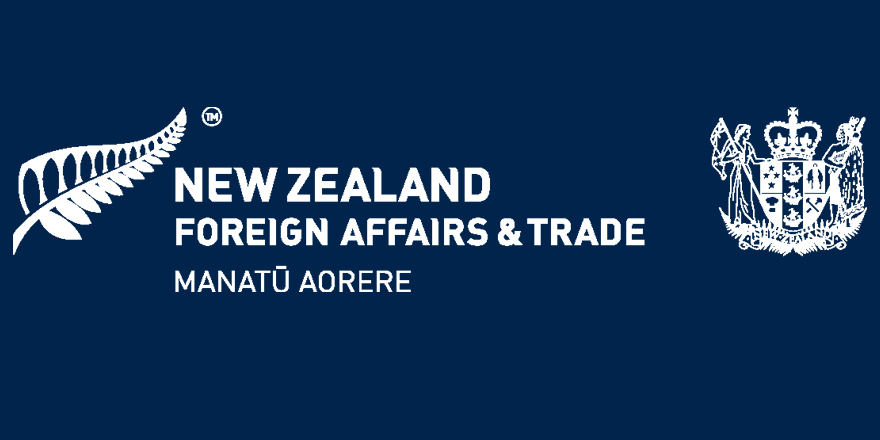 NZDS are funded by the New Zealand Aid Programme, the New Zealand Government's overseas aid and development programme. They are managed by the New Zealand Ministry of Foreign Affairs and Trade (MFAT).
Eligibility
Will be at least 18 years old at the time of start of the scholarship.
A citizen of a participating country and residing in and applying for a scholarship from country of citizenship
Expected to meet immigration requirements for a student visa to New Zealand or the Pacific Island country of study
Expected to meet the academic entry requirements (including English language ability) for preferred programme of study and institution.
NZDS are for postgraduate study in New Zealand and are available to candidates from specific African, the Caribbean and Latin American countries, and from Bhutan, Jordan, Mongolia, Nepal and Timor-Leste. NZDS are also available for undergraduate study to candidates from Timor Leste.
Qualification Types
New Zealand Development Scholarships are available for the following qualifications:
Postgraduate Certificate (6 months)
Postgraduate Diploma (1 year)
Master's Degree (1 – 2 years)
PhD (3 – 4 years)
Application
Most applications should be completed online and this is the only option for some countries. Paper applications are accepted for some countries only.
For further information on how to apply please click here