African Leadership Network (ALN) 2017 Africa Awards for Entrepreneurship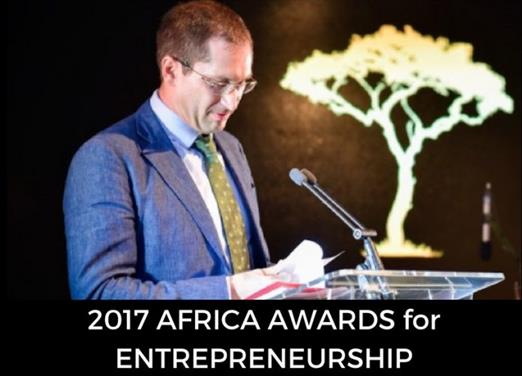 The Africa Awards for Entrepreneurship aim to recognize some of the continent's most innovative and impactful entrepreneurs. Over the past 8 years, AAE has attracted over 7000 applications from industries and sectors ranging from education. health, transport, energy among others.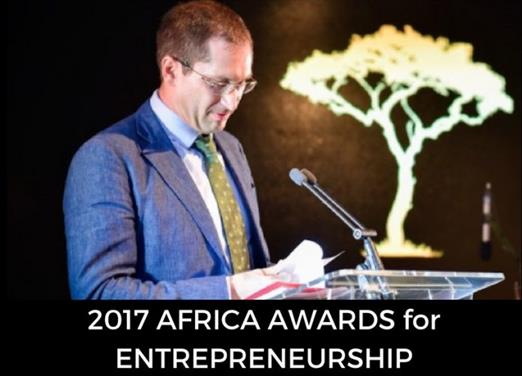 Applications for nominations to The Africa Awards for Entrepreneurship (AAE) are now open. The awards aim to recognize Africa's most talented entrepreneurs across 4 categories:
Best Growing Business: high growth companies
Best Mature Business: legacy companies with significant revenue base and continental footprint
Youth Entrepreneur of the Year : entrepreneurs under the age of 35
Social Entrepreneur of the Year: social impact oriented enterprises
Eligibility:
Only African companies are eligible for these awards. You will be required to provide proof that your core operations are on the continent.
We look for a track record of innovation, profitability, business excellence and social impact
Businesses from any sector are encouraged to apply.
Applicants interested in the Outstanding Young Entrepreneur category must be 35 years old or below.
Applications must be filed by a single company representative.
Application Deadline: August 8th 2017
For more information click here.