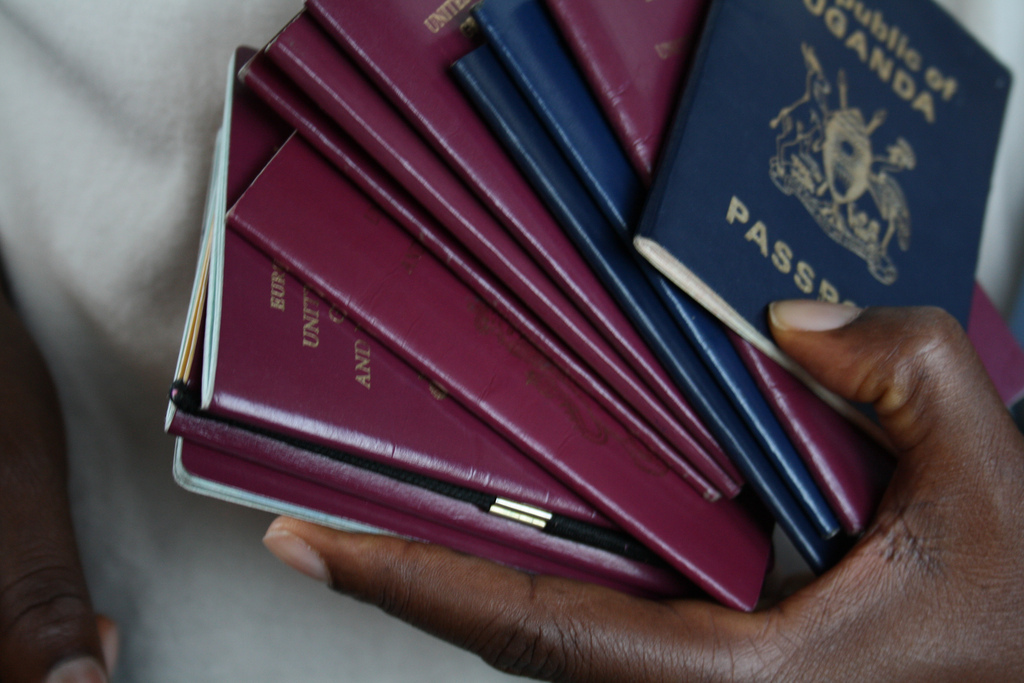 While Africans await a visa-free passport that allows citizens to travel across the continent hustle free, having access to the rest of the world is a luxury for some African countries. Some African citizens can travel abroad in a similar manner as Europeans. Some African countries' passports give citizens peace of mind that they can enter a number of countries while others are limited. Check out the top African countries that have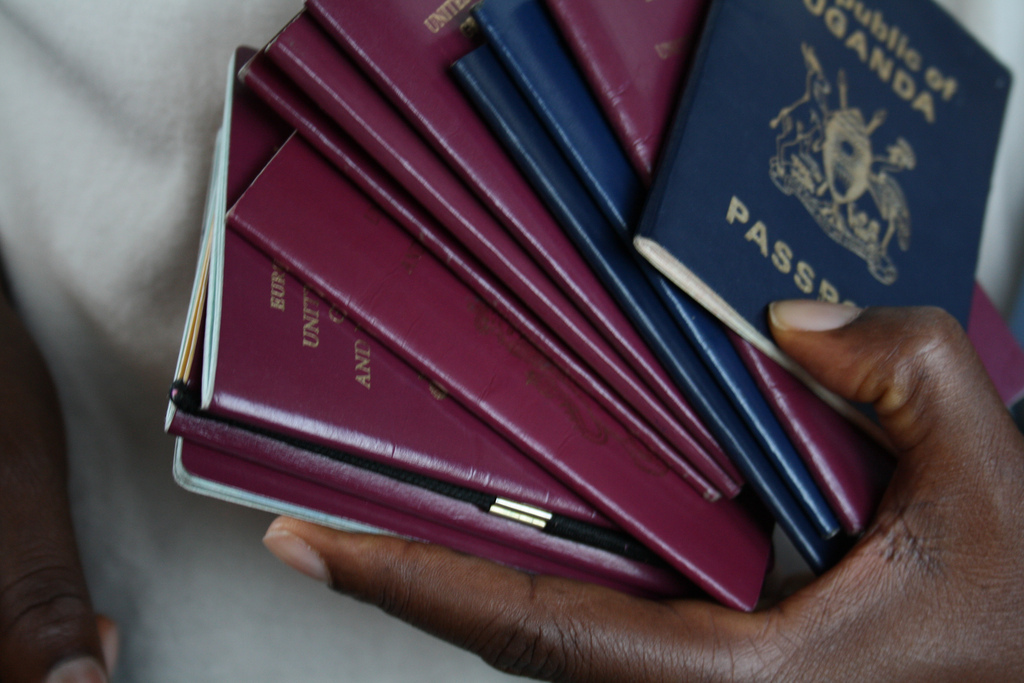 Seychelles
Citizens of the Seychelles have the most travel freedom among Africans, with visa-free access to 137 countries, according to the Henley & Partners Visa Restrictions Index 2017, which ranks each country and territory in the world by the number of countries that their citizens can travel to visa-free. The archipelago of 115 islands in the Indian Ocean offers visa-free access to those visiting for tourism or business. In return its own passport-holders have a level of visa-free access close to that enjoyed by citizens of the EU nations of Croatia and Romania.
Mauritius
Mauritius have a high level of travel freedom, with visa-free access to 131 countries. This is ahead of many Caribbean islands, Latin American countries and non-EU European nations like Serbia and Moldova.
South Africa
South Africans have visa-free access to 98 countries, but the continent's biggest economy has slipped down the ranking. Between 2007 and 2009 South Africa was consistently the best placed African nation, before being overtaken by the Seychelles and Mauritius in 2010.
Namibia
Namibia comes in fourth on this list yet ranking fifth regionally and overall 67 with access to 71 countries.
Kenya
Kenya has made the most progress in this year's index, securing visa-free access to a further two countries during 2016. Kenya has access to 69 countries ranking sixth regionally and 68 overall.
Ghana
Ghana went down in this year's rankings, losing visa-free access to four countries between 2016 and 2017, down to 59 countries from 63 last year. Ghana ranks 12 regionally and 77 overall.
Morocco
The North African country of Morocco ranks 13 regionally and 78 overall with access 58 countries.
Algeria
Another North African country joining the list is Algeria which has access to 48 countries and ranking at 22 regionally and 88 overall.
Egypt
Like Algeria, the Egyptian passport has visa-free access to 48 countries ranking at 22 regionally and 88 overall.
Angola
The Portuguese speaking Southern African country of Angola ranks 24 regionally with access to 45 countries.
Nigeria
And while Nigeria continues to vie with South Africa for the title of Africa's largest economy, its citizens can currently travel visa-free to fewer than half of the number of nations that South African passport-holders can. With an overall rank at 91 and 25 regionally, the Nigerian passport has access to 44 countries.