Brightest Young Minds Summit 2017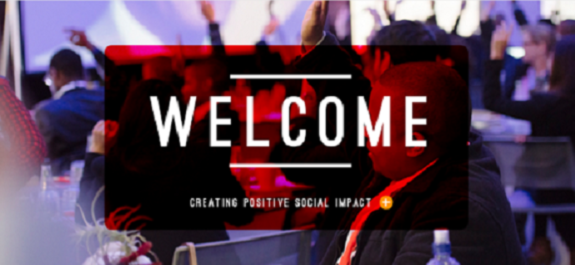 Brightest Young Minds (BYM) is a 17-year old non-profit company that exists to create a positive social impact by identifying, connecting and mobilising 100 high-impact leaders between the ages of 20 – 35 across the African continent for an annual 5-day summit. #BYM2017 will take place from the Sep 24, 2017 – Sep 29, 2017 in Johannesburg, South Africa.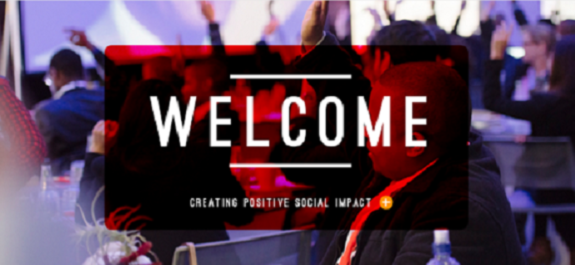 WORTH
All Summit costs including food, lodging and transportation costs will be covered.
ELIGIBILITY
Delegates must be between the age of 20-35
Delegates need to make arrangements for their own travel to the Summit
DEADLINE: July 28 2017
To apply and for more information visit here