Short Story Day Africa Prize for African Writers 2017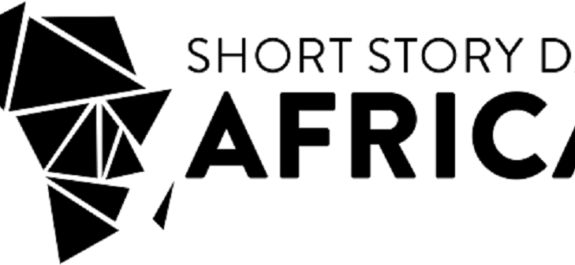 The Short Story Day Africa Prize is an African writing prize open to African citizens, permanent residents of African countries, or second-generation Africans living in Diaspora only. Unpublished works between 3000-5000 words in response to the theme are eligible for the prize.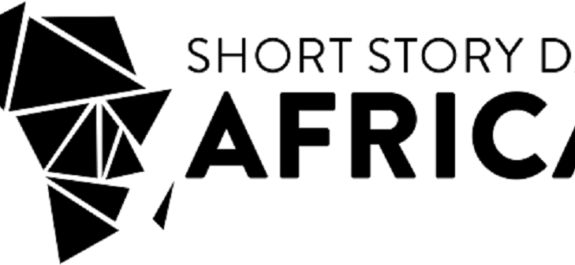 WORTH
1

st

 Prize R10 000 (approx. US $500)
2

nd

 Prize R2 000 (approx. US $125)
3

rd

 Prize R1 000 (approx. US $60)
In addition, three emerging writers will receive a 20 week online creative writing course.
The 21 long listed stories will be published in the Annual Short Story Day Africa anthology, and selected stories entered into The Caine Prize for African Writing (£10 000)
ELIGIBILITY
Applications are open to:
Any African person living in diaspora as well as persons residing permanently (granted permanent residence or similar) in any African country, may enter.
Writers may only submit one story for the competition. Repeat entry by the same writer will be disqualified.
DEADLINE: July 31 2017
To apply and for more information visit here