SA Extends Zimbabwe Exemption Permit (ZEP) Application Deadline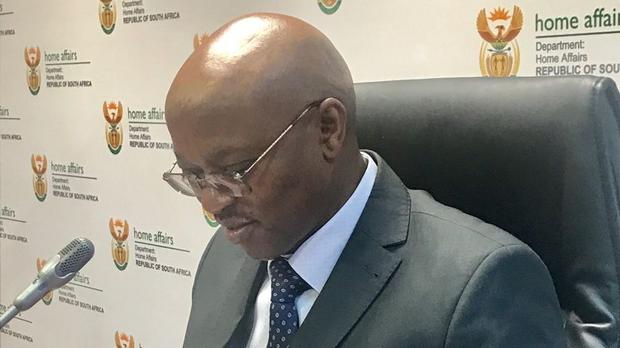 The deadline for Zimbabweans in South Africa to apply for their Zimbabwe Exemption Permit (ZEP) has been extended to January 31, 2018. This was announced by South Africa's Home Affairs director-general Mkuseli Apleni.
Apleni said, "Due to the large number of ZSP (Zimbabwe Special Permit) holders who have completed the online applications thus far, the department has extended the closing date for the submission of supporting documents and biometrics to 31 January, 2018. Therefore, people must present themselves to VFS (Visa Facilitation Services) offices until this date – 31 January 2018."
The November 30 deadline was for online applications only.
The ministry is encouraging ZSP holders to complete their online applications, to make to necessary payments, and schedule appointments by November 30 at any of the 10 VFS Global offices across South Africa. He added that by the end of September 2018, Home Affairs would have completed the ZEP project, including finalising adjudications and issuing the new permits.
The stipulated time for the ZEP permits will be for a maximum period of four years. This will be effective January 2018 and expiring on 31 December 2021, notwithstanding the date of issue.