Zimbabwe Introduces E-Visa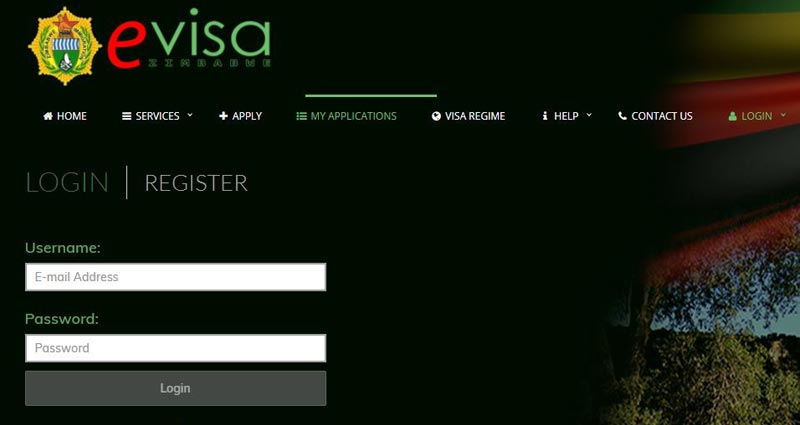 The government has introduced an electronic visa application platform. This comes after the government reviewed visa requirements for visitors from secure countries.
Permanent secretary in the Ministry of Home Affairs Mr Melusi Matshiya announced that the department of immigration has introduced an electronic visa application platform. He said this speaking at the inaugural Tourism, Security and Enablers conference in Harare last week. He said that government was responsible for providing a secure, accountable, transparent and conducive environment necessary to foster a globally competent and prosperous country.
He said that most of the visa applications on the platform are reviewed within one week. He said, "Most applications are processed within one working week. The ministry is currently working on reviewing and assigning the visa regime for nationals in category C so as to upgrade their status. In a related manner, the ministry has adopted the Integrated Border Management (IBS) system whose objective is to establish an effective, efficient and integrated border management system to help have open, but well controlled and secured borders."
The platform can be accessed here.