WYSE International Leadership Programme 2018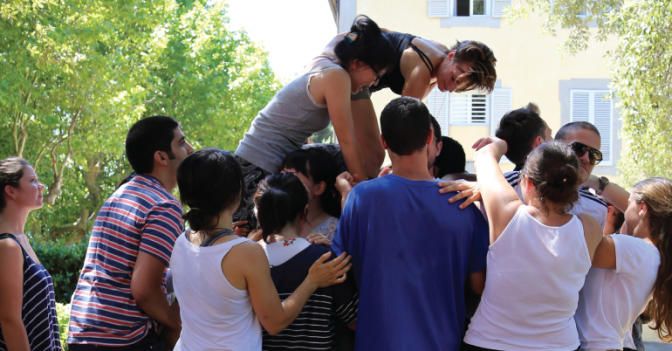 WYSE International is a charity that works with emerging leaders from all over the planet who are inspired to make the world a better place. WYSE provide leadership education and ongoing coaching support that is delivered by highly experienced professionals on a pro bono basis. Over 30 years WYSE has worked with thousands of emerging leaders from over 115 countries, supporting them to take their visions into action.
The International Leadership Programmes take the form of a 12-day intensive training, where participants from many different cultures, religions and socio-economic backgrounds come together to form an international learning community.
Location: kenya, Italy, India, Brazil
Benefits
Connect with a global network of over 2000 alumni who are interested in making a positive difference in the world
The development of a learning community that challenges and inspires new thinking
A focus on personal leadership – learning to lead yourself well, before leading others
An opportunity to develop a visionary and social entrepreneurship approach to addressing global problems
Experiences that help identify values and guiding principles in order to gain a sense of balance, purpose and life directionTools and experiences for discovering potential through all learning modalities, including team projects, physical activities, reflection, discussion and the artsAn opportunity to develop an international network of people who wish to collaborate and make a positive difference in the world
An emphasis on active global citizenship and the role of international organizations such as the United Nations
Individual coaching sessions to support your learning during the programme
The opportunity to access a free 6-month coaching programme to integrate your learning and support a social impact project
All participants receive tuition bursaries of £6500 to cover the cost of teach and the long term coach programme.
Eligibilities
Age must be between 18-35
Proficient in the English Language
Eligible Regions: Open for all