USAID Going the Last Mile for HIV Contrl Programme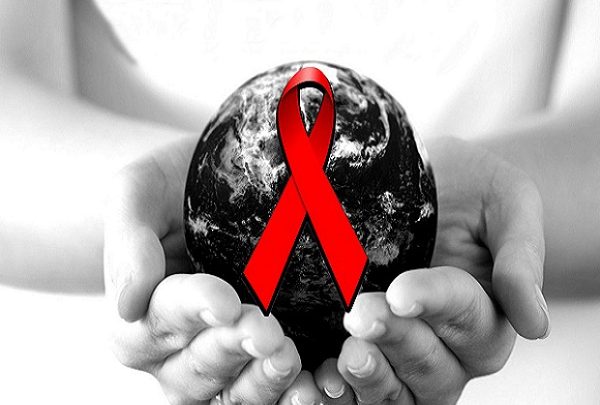 The United States Agency for International Development (USAID) is seeking applications for a cooperative agreement from qualified U.S. and Non-U.S. organizations to fund a program entitled 'USAID Going the Last Mile for HIV Control', with the purpose to accelerate the HIV response for epidemic control and overall goal to sustain reduction in HIV incidence in Zimbabwe.
USAID Last Mile directly aligns with the goal of the Government of Zimbabwe's (GOZ) National HIV and acquired immune deficiency syndrome (AIDS) strategic plan (2015-2018).The guiding principles for this activity are based on Zimbabwe's national strategies, the World Health Organization (WHO) HIV prevention roadmap, UNAIDS, and technical priorities from the U.S. President's Emergency Plan for AIDS Relief (PEPFAR).
PEPFAR, UNAIDS, and other global partners and stakeholders have set an ambitious goal called 90-90-90 (U.S. President's Emergency Plan for AIDS Relief – PEPFAR 3.0 Controlling the Epidemic: Delivering on the Promise of an AIDS-free Generation, Washington, D.C., 2014). According to this goal, by 2020, 90 percent of all people living with HIV (PLHIV) will know their HIV status, 90 percent of all people diagnosed with HIV will receive ART, and 90 percent of all people on ART will have viral suppression.
The PEPFAR program in Zimbabwe, implemented by CDC, DOS, and USAID, has been operating for over a decade, and since its inception has continually tailored its approaches to mitigate the impact of the HIV epidemic based on the country context.
Funding Information
Estimated Total Program Funding: $95,000,000Award Ceiling: $95,000,000Award Floor: $95,000,000
Eligibility Criteria
U.S. and non-US organizations may participate under this NFO.
USAID welcomes applications from organizations which have not previously received financial assistance from USAID.
Applicants must have established financial management, monitoring and evaluation processes, internal control systems, and policies and procedures that comply with established U.S.Government standards, laws, and regulations.
The successful applicant(s) will be subject to a responsibility determination assessment (Pre-award Survey) by the Agreement Officer (AO).
The Recipient must be a responsible entity.The AO may determine a pre-award survey is required to conduct an examination that will determine whether the prospective recipient has the necessary organization, experience, accounting and operational controls, and technical skills – or ability to obtain them – in order to achieve the objectives of the program and comply with the terms and conditions of the award.
USAID has established a required cost share of 8 percent for the recipient of the award.Such funds may be mobilized from the recipient; other multilateral, bilateral, and foundation donors; host governments; and local organizations, communities and private businesses that contribute financially and in-kind to implementation of activities at the country level.
How to Apply
Applicants can apply via give website.
Eligible Countries: U.S., Zimbabwe
Deadline: 4 June 2018
For further information, please visit grants.gov.