#OpenSocietySA25 Commemorative Scholarships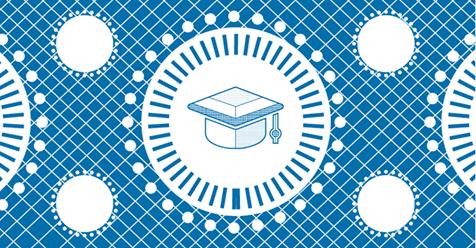 This year, the Open Society Foundation for South Africa (OSF-SA) celebrates 25 years of grant making in South Africa. In the past 25 years we have and will continue to promote human rights and constitutionalism to support a democratic and open society in South Africa.
In 1979 George Soros launched a scholarship programme for black South African students to study at the University of Cape Town. In 2018, to Commemorate 25 years of grant making in South Africa, OSF-SA will be awarding 25 Commemorative Open Society Fellowships and Scholarships across three categories:
#OpenSocietySA25 Investigative Journalism Fellowship Programme
Up to 15 #OpenSocietySA25 Commemorative Scholarships will be available for eligible candidates to pursue post-graduate studies in the social sciences and humanities. Each scholarship provides tuition fees at a registered South African tertiary institution and financial support to assist with the costs associated with full-time study. The selection panel will be chaired by former Constitutional Court judge, Justice Bess Nkabinde.
Under the theme, "ADVANCING DEMOCRACY, PROMOTING CONSTITUTIONALISM, AND EMPOWERING VULNERABLE AND MARGINALISED GROUPS", applicants can pursue further studies in the following areas: Law, Justice, and Governance; Sustainable Development and Natural Resource Management; Economic Rights, Justice and Empowerment of the Poor; Public Health and Inequality; Media Freedom and Expression; Land Policy; Education and Inequality; Human Rights Advancement; Social Movements/Building Civil Society; Constitutionalising Foreign Policy; and Political Economy.
In order to be eligible for the #OpenSocietySA25 Commemorative Scholarships, applicants must:
Be South African nationals/African permanent residents/African registered asylum seekers under the age of 35, and of colour
Have a demonstrated commitment to human rights, social justice and advancing constitutionalism
Be nominated and hosted (throughout the period of study) by a civil society organisation (host organisation) that is a current or former grantee of OSF-SA
The Scholarship Award is conditional on proof of formal acceptance into the relevant tertiary institution for the 2019/2020 or the 2020/2021 academic year only and this must be confirmed in writing by the host organisation
Application Deadline: 21 September 2018
For more information visit here.