World Bank Africa Regional Blog4Dev Essay Competition 2018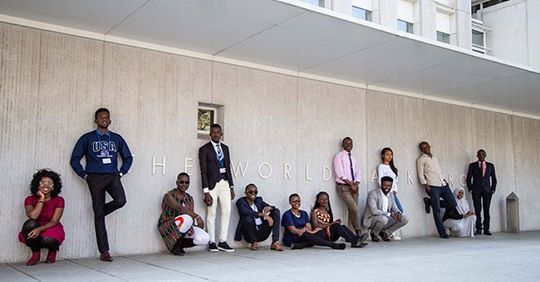 World Bank Africa Regional Blog4Dev Essay Competition 2018 for young Africans (chance to intern at a World Bank Africa country office)
World Bank Africa #Blog4Dev and Essay Competition: What will it take to enhance the skills needed to prepare Africa's youth for the digital economy and the future of work?
Technological progress is constantly changing how we work, from automation to artificial intelligence. With these advancements, firms adopt of new ways of production, helping markets to expand, and societies to evolve.
While advances in technology can eliminate the need for some jobs, the World Development Report 2019 notes that it also paves the way for the creation of new jobs which will require a mix of skills – such as complex problem solving, teamwork and adaptability – to meet the increasing demand in the labor market. Skill building is particularly important in Sub-Saharan Africa, home to the world's youngest population; every year for the next decade, as many as 11 million young people are expected to enter the labor market.
Prizes:
Winning authors are eligible for several prizes, including a chance to intern at a World Bank Africa country office, or an opportunity to have your blog published on the World Bank Africa blog Nasikiliza.
Requirements
To be eligible for the #Blog4Dev contest, you must:
Be a citizen of any of the 48 countries in Sub-Saharan Africa
Be between the ages of 18 and 28 years of age
Currently reside in a Sub-Saharan African country
Application Deadline: November 30, 2018
For more information visit here.