National clean ups gain momentum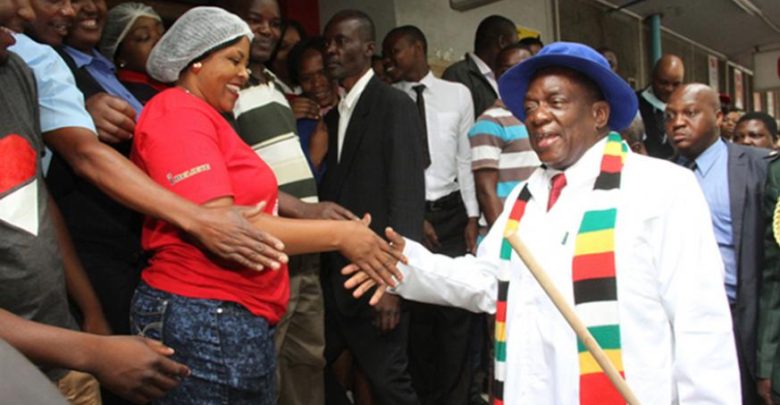 The president introduced a national clean up day, which is the first Friday of every month. The day is characterized by various groups of people from companies, corporates, school children and ordinary citizens partaking in the exercise of cleaning their envirnoment.
The introduction of the national clean up day was a welcome development in a country that has been experiencing pollution at an alarming rate. This has been exercebated by the failure by local councils to collect refuse citing lack of infrastructure and fuel challenges.
The clean up campaign is indeed a noble exercise and will ensure that streets and homes remain clean and healthy spots for everyone particularly children. In recent years most cities have been riddled with outbreaks of cholera and typhoid and ensuring that these areas are clean can minimize the risk of such things re occuring.
Several companies and groups have been roped in on the initiative. These include the Judicial service commission, schools, hospitals and law firms among others.
On Friday president Mnangagwa spearheaded the initiative with corporates also heavily involved in the campaigned at different destinations across the country. As Zimbabwe hopes to align itself to building world class cities a claen environment will be vital to ensuring the country moves in the right direction and becomes a hub of luring investors from foreign lands.