News
"It was too harsh" Celebrities speak out on Fantan going to jail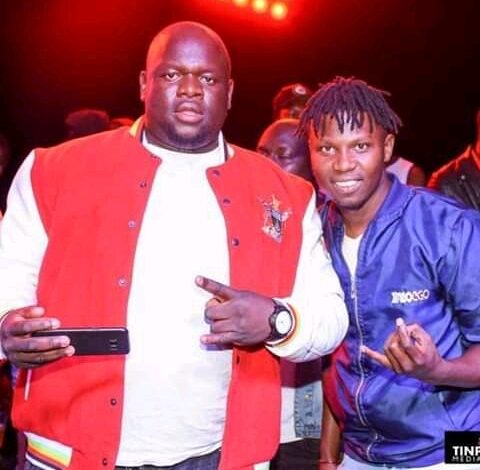 Celebrities have been sharing their thoughts on the recent conviction and sentencing of Chillspot records producers Levels and Dj Fantan. The duo was sentenced to 12 months imprisonment with six months suspended. They will serve an effective six months in jail for participating in the Mbare new year's eve gig. The organiser of the show Dhama was also sentenced together with the two producers. Some have said the custodial sentence was too harsh given that there the option to pay a fine.
Jah prayzah said this was a mistake that he could have easily made himself given that artists are born to entertain. He said the duo will come out of prison stronger and encouraged them to take each day as it comes. He also encouraged people to stay at home.
Mai Titi was clearly heartbroken as she wrote some words of comfort to the two producers. She said Fantan had been a very good person to her. Zvandofarira hitmaker Herman said he has been pained by the incarceration of his mentors who helped him to make his musical breakthrough.
Another artist Platinum Prince also encouraged the two to be strong. Earlier on, before the two had been sentenced, Soul Jah love had called for Dhama to be convicted since he had been the mastermind behind the show. It follows that Dhama was arrested and charged together with the duo.
Videos of people from Mbare crying over the incarceration have been doing the rounds on social media. Fantan and Levels are seen as icons in Mbare given that they uplifted a lot of people in their community. A lot of talent was nurtured at their studio Chillspot records.
Gemma Griffiths also advised the duo to stay strong and shared a sweet video of the time she was in studio with them.
The new year gig in which the two took part in violation of covid 19 regulations as well as the curfew caused furore. Thousands of people gathered in Mbare to usher in the new year while being entertained by the duo sparking outrage over the spread of covid 19. Most of these people were not even wearing masks. It was later reported that 52 people had been arrested for attending the event. It was also alleged that Fantan had gone on the run after the show.