News
Madam boss head hunted by Cameroonian company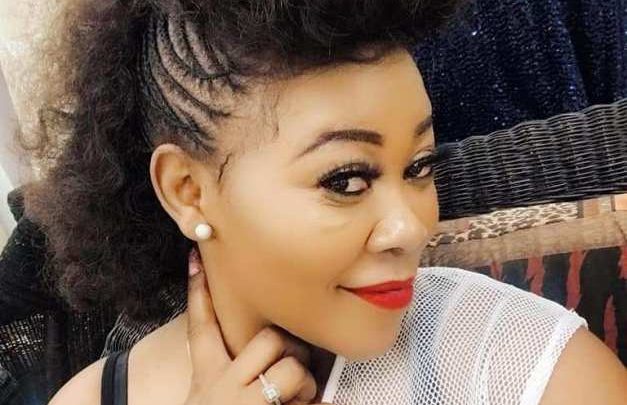 Comedian and brand ambassador Madam boss recently shared yet another milestone that she has achieved. The bubbly and hillarious comedian said she was approached by a company from Cameroon to be their brand ambassador. She said two celebrities from Cameroon had also been selected to represent the company.
In a video on social media, Madam boss described how excited she is to have been chosen for such a campaign. She also stated that the initial plan had been for her to fly to Cameroon for the campaign but this had changed because of the covid pandemic. She will however participate in the campaign virtually. Madam boss seems to have started this new year on a high note.
Madam boss said she came from humble beginnings and her success is as a result of hard work and God's grace. The comedian is a brand ambassador for various brands including 1202 Herbal, Skylake boreholes, Lifestyle Furniture and Nyaradzo group among others. She even claimed that she has had to turn down some contracts because she is currently overwhelmed. She also said some companies had promised to wait for her other contracts to end so they could rope her in.
Madam boss rose to fame with her comic skits in which she portrayed the life of a maid. She later ventured into business and companies have been scrambling for her attention ever since