News
Robbers get away with US 2.5 million in heist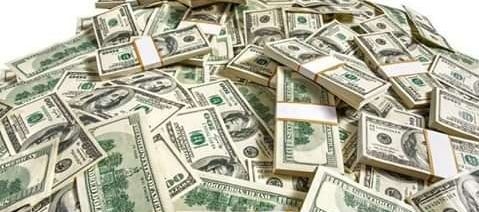 Police are investigating a robbery that occured the Harare-Chinhoyi road. It alleged that some robbers pounced on a cash in transit van that was transporting over US 2.5 million dollars. According to a report from police the incident occured on 6 January this year.
The complainants were travelling in a Toyota Hilux single cab vehicle on their way to Chinhoyi to conduct a cash in transit task. They had seven cash boxes containing approximately USD 2.5 million and forty thousand Rtgs dollars. Along the way, the complainants picked up six male passengers.
It is alleged that as they approached the Gwebi bridge lay bye the driver stopped the vehicle since one of the complainants had indicated that he wanted to relieve himself. One of the passengers produced an unidentified pistol and fired one shot in the air whilst his accomplices disarmed the complainants. The unscrupulous thieves then tied the complainants to a tree before making away with all the cash in a red Toyota car.
The spine chilling incident has served as a wake up call that people should avoid picking up passengers when carrying such amounts of money. Some have even voiced their suspicion that the complainants might have been working in cahoots with the thieves.