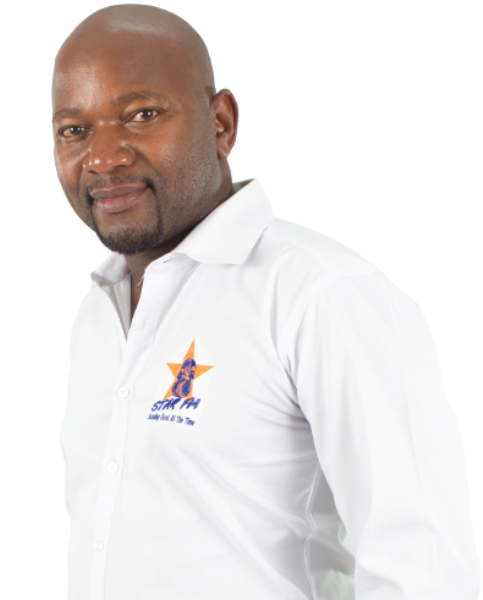 Phatisani Sibanda is one of the most popular radio personalities in Zimbabwe. Phatisani is also known by his fans and listeners as "chibaba", he's the voice behind the StarFM's drive show along with KVG. Here are seven interesting facts about the much loved Phatisani you might not know.
8 Things You Didn't Know About Star FM's Phatisani Sibanda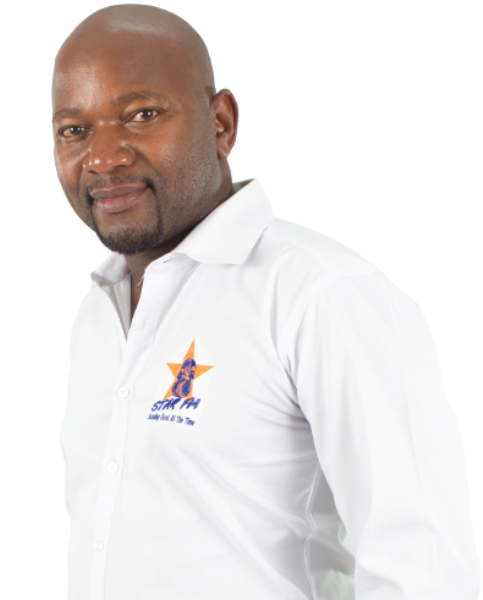 1. The radio presenter and producer was born in 1977. He studied musicology in college.
2. Phatisani other interests are in music production. He is a huge fan of Zim Dancehall, House music and local classics.
3. Growing up he never imagined himself as a radio broadcaster, he gave it a shot and realized he was good at it and that was the birth of his radio career.
4. Before joining StarFM, he had been jobless for eight months after he got fired by a recording company he worked for.
5. Sibanda is a polyglot, fluent in Ndebele, Shona, Tonga, Nyanja, Kalanga, Tswana and English which he says helped him land the StarFM job.
6. When he's not air doing what he knows best, Phatisani enjoys canoeing, dancing and traveling.
7. He's a father of three and a devoted Adventist.
8. His favorite sayings are, 'Ndikoko' and 'It's never enough until you're dead'.