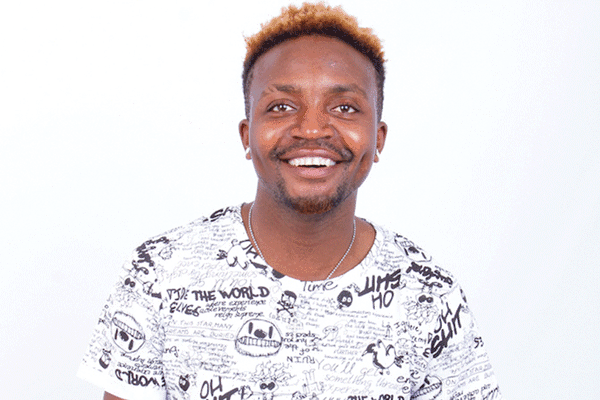 Zimdancehall sensation Killer T unleashed the mother of all clap backs recently to a fan. The chanter came down guns blazing at a social media user who took a dig at his unsophisticated use of the English language. The singer had posted on his Instagram page," since when up to now you still talk of the town. Ndamaintainer" to which a fan responded and said his English was not proper. In a no holds barred reply, Killer T made it clear that he does not owe anyone good English.
Killer T rarely responds to comments from fans but he must have been so irked by the remark that he decided to give the fan a piece of his mind. Killer T usually sings in his mother tongue and proudly writes his Shona lyrics. This has earned him so much respect and recognition over the years.
Celebrities often find themselves at the mercy of negative comments on the use of the English language. Another celebrity who has had to defend herself time and again over lack of finnesse when speaking English is comedian Madam boss. She always reminds her legion of fans that English is not her first language. She even jokes about the way people are so obsessed with speaking other people's languages properly whilst neglecting their own.
Killer T has been commended for putting the fan to order and for speaking his truth. The singer rose to fame with songs such as Makarova gunners and tiri kunanaira. He has been doing very well and has even bagged several awards for his work. He recently showed off his newly built house