Digitalisation To Improve Content Quality Says Professor Moyo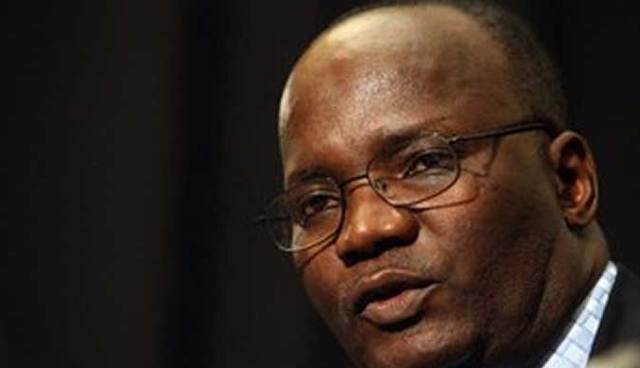 The Minister of Information, Media and Broadcasting Services, Professor Jonathan Moyo says the digitisation process, which ZBC is undergoing, will improve content quality through more channels which will create competition.
Professor Moyo said this during a chat on his twitter account, where he is currently responding to various questions from the generality of Zimbabweans.
The Minister said a robust content development fund through the Broadcasting Authority of Zimbabwe (BAZ) and ZBC will be availed, while government will also launch a low budget film fund.
He said a lot has been done to prepare for digitisation despite funding challenges, adding that all systems are going on well.
On ZBC's failure to screen live the ICC Cricket World Cup, Professor Moyo said the national broadcaster "values our being in cricket World Cup but is broke to screen live. That is sad but things will improve soon."
On the quality of media productions on both radio and television, Professor Moyo hinted on retrenchment at ZBC, saying "We have a staff challenge: We need to retrain, retrench and recruit staff while keeping up abreast with innovations at large."