Internship Opportunities For Zimbabweans: CARE Zimbabwe (2)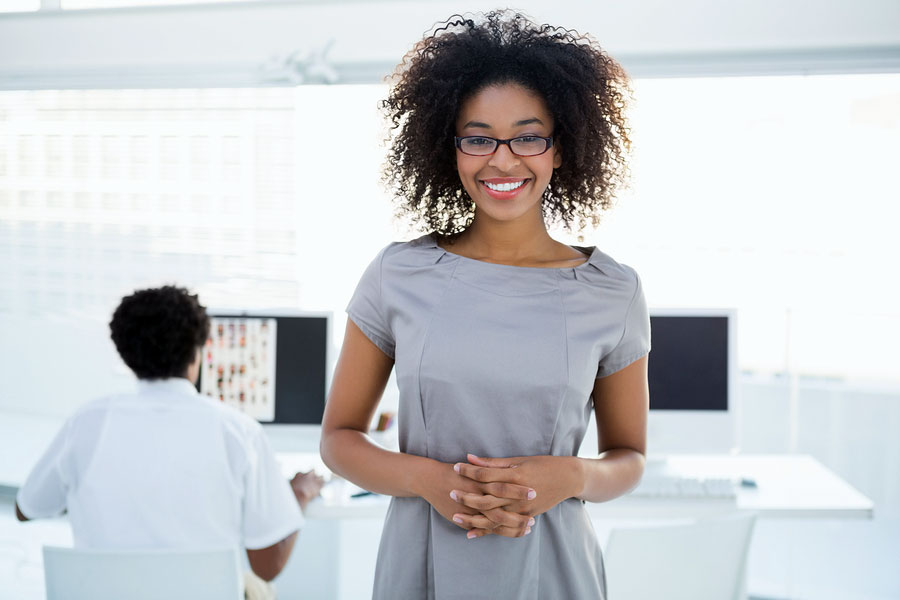 1.WASH Intern: CARE Zimbabwe
Duty Station: Chivi
Position code: WI15
Responsibilities:
The ideal candidate will be responsible for providing program-related logistics support in the documentation dissemination and archiving of the learning generated through the ANCP WASH project with the incumbent simultaneously gaining practical experience.
Qualifications:
-Recent Graduate with a Degree in Environmental Health/Public Health Studies/Development Studies or related discipline
-At least one year experience from attachment with an NGO, CBO or charity in pursuit of community development
-Exceptional interpersonal and communication skills
To Apply:
Send CV and Application letter quoting the position code on the subject line to: vacancies@carezimbabwe.org
Application Deadline: 15 September 2015
2. HR Intern: Care Zimbabwe
Duty Station: Harare
Position Code: HRI15
Job description:
-The primary objective of the internship is to expose the intern to the practical of all Human Resources practices and procedures at CARE Zimbabwe to enable him/her to relate HR theory to practice.
-The intern will be responsible for updating HR records, supporting recruitments and on boarding of staff.
Qualifications:
-Degree in HR/Psychology/Sociology or any other relevant
-Membership to any professional HR board e.g IPMZ
-Recent graduate who is willing to learn
-At least one year attachment experience in HR
-Ability to handle confidential information
To Apply:
Send CV and Application letter quoting the position code in the subject line to: vacancies@carezimbabwe.org
Comments
comments