Attachments
Internship Opportunity: IT Support Intern
Internship Opportunity: IT Support Intern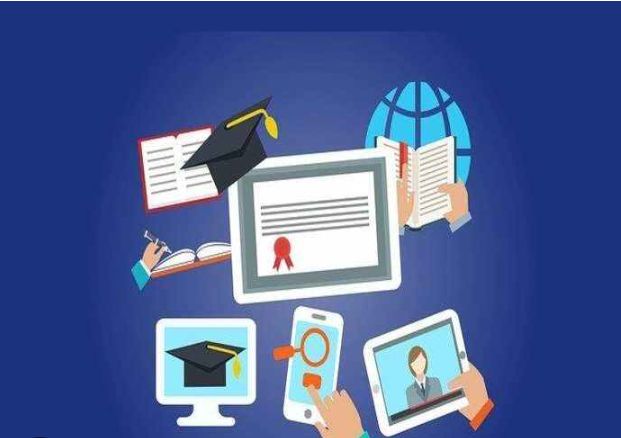 HARARE September 30, 2022 Oct. 16, 2022 Internship
Attachment & Internship Jobs ad
Job Summary
We are urgently looking for an IT Support Intern to assist with the IT Support duties within our organization based in Harare. We are looking for a fast learner, flexible and energetic individual.
Duties And Responsibilities
Job related
Qualifications And Experience
Studying towards a diploma/degree in IT or related programme. Ability to speak more than two languages is an added advantage.
How To Apply
Interested individuals to send institution attachment letter, CVs, proof of qualifications and scanned vaccine cards to [email protected] no later than 15 October 2022 clearly indicating the role being applied for in the subject area.