Media Attachment (1): Zimbabwe Civil Society Organizations In Scaling Up Nutrition Alliance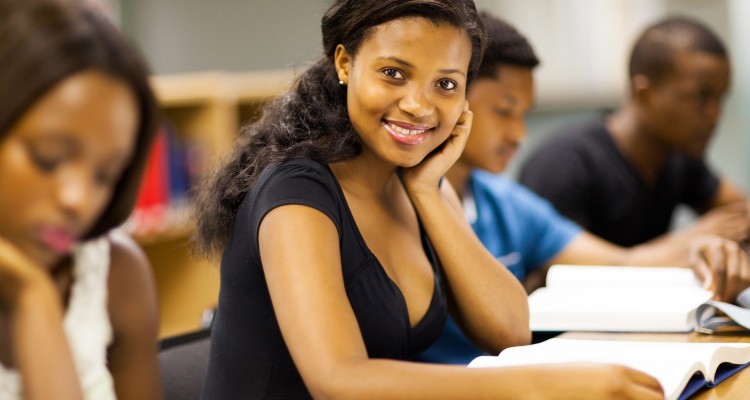 ZCSOSUNA is looking for a media student on attachment to assist the organization in updating its social media pages and website.
Project Background:
The ZCSOSUNA was formed in July 2013 with the aim of providing a platform for CSOs in Zimbabwe to contribute to the Global SUN initiatives through advocacy and monitoring for accountability.
ZCSOSUNA was started as a follow up to the Global Scaling Up of Nutrition (SUN) Movement launched in 2010 and with government of Zimbabwe joining the movement in 2011.
It is a network of more than hundred national and international NGOs, community based organizations, the media, academia and professional bodies and other stakeholders relevant to nutrition.
For easier coordination of its members, the alliance has created four regional focal points in Bulawayo, Gweru, Masvingo and Mutare.
Qualifications:
-The student should be studying towards a degree or diploma in media studies or journalism.
-The student will be assisting in updating the organization's website and social media pages and also do any other duties as may be assigned by the secretariat.
To Apply:
Send your applications together with application letter and CV to: zcsosuna@gmail.com
Or hand deliver at 195 Josiah Tongogara Avenue Harare
Comments
comments